The use of WordPress plugins is now fundamental to the creation of websites. Selecting the best plugin for your website might be difficult with more than 54,000 options accessible on WordPress.org.
Therefore, it's crucial for plugin developers to create efficient marketing plans to draw attention to their plugins.
Effective product promotion is an essential component of marketing, in addition to producing top-notch goods. You may enhance revenues, customer engagement, and audience reach with the aid of an efficient marketing plan.
In this post, we'll look at some of the top 15 effective marketing hacks for WordPress plugins you can use to promote your WordPress plugins and grow your company. So if you want to know how to promote WordPress plugins, keep reading!
Top 15 effective marketing hacks for WordPress plugins
We've put up a list of the best 15 WordPress plugin marketing tactics you can use to publicize your plugin, boost its exposure, and ultimately encourage more downloads and purchases.
These tried-and-true methods can assist you in advancing your marketing initiatives, regardless of whether you are just starting out or already have a well-established plugin with thousands of active installs. So let's get started!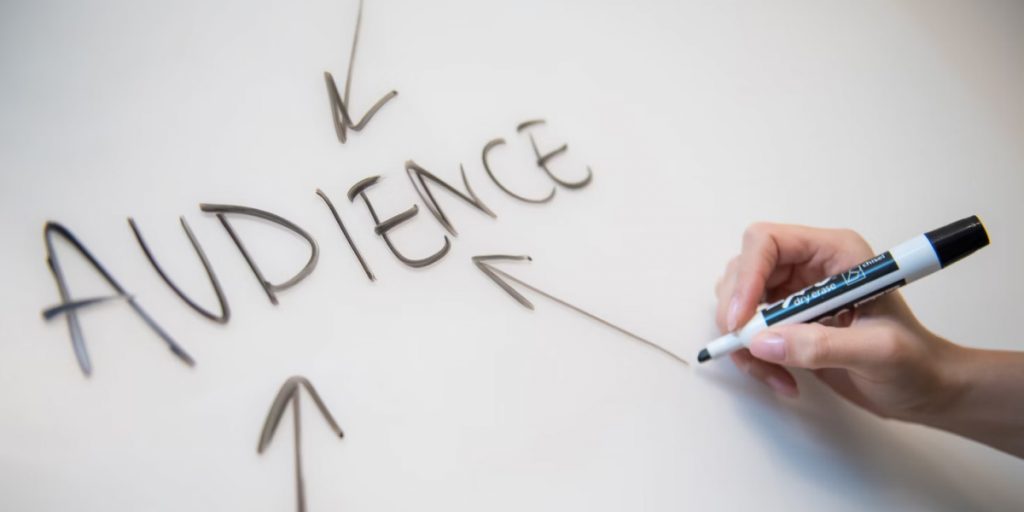 1. Understand Your Target Audience
One of the most important marketing methods for WordPress plugins is knowing your target market. It will be difficult to develop a product that meets their needs without understanding who your consumers are and what they require. Analyzing data about your target audience's demographics, activity, and interests is necessary to pinpoint who they are.
You might start by establishing buyer personas to better understand your target customer. With the aid of this application, you may fabricate images of your ideal clients based on market analysis and actual client information. You can successfully adapt your message by determining their requirements, pain areas, objectives, and motivations.
2. Define Unique Selling Points (USPs)
USPs are crucial components of WordPress plugin marketing strategy. They are the qualities or advantages that distinguish a plugin from others on the market, enhancing its distinctiveness and luring new customers.
Functionality, design, or even price point may be USPs, but they must stand out enough to be noticed by the target market.
Understanding the requirements and preferences of your target audience is essential before effectively defining USPs. You may then determine what they need in a plugin and adjust your selling points appropriately.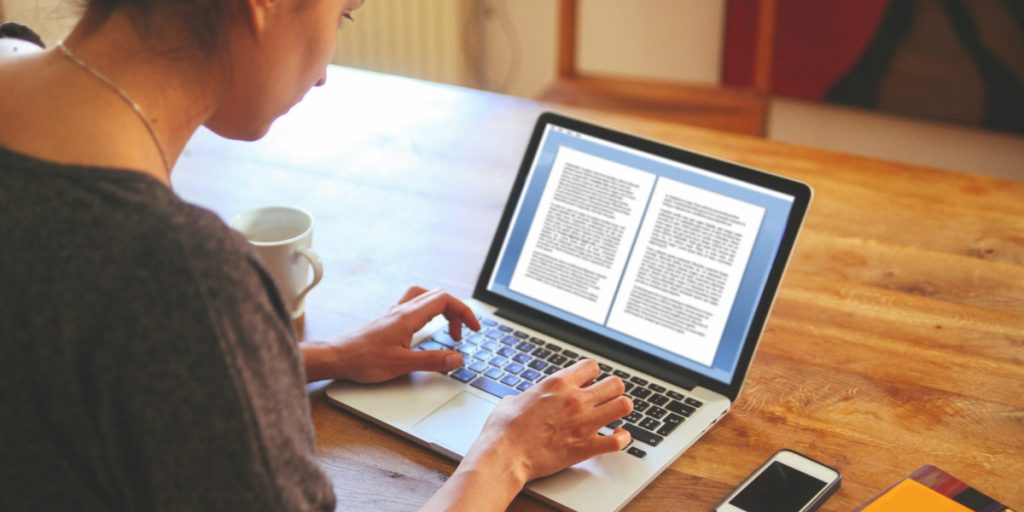 3. Create Compelling Product Descriptions
A key component of any marketing plan for WordPress plugins is the product description. They help prospective clients comprehend the functionality of the plugin and the benefits of buying it.
But it might be difficult to come up with interesting product descriptions, particularly if you're not a professional writer or don't have much marketing expertise.
Identifying your target market is the first step in developing appealing product descriptions that sell. Who is the perfect client for you? What issues may your plugin address for them?
4. Utilize High-Quality Visuals
You may highlight the features, design, and functionality of your plugin in a visually attractive manner by utilizing high-quality graphics. This will make it easier for prospective customers to grasp how your plugin works and what advantages it offers.
To properly convey this information, utilize images or videos. Your photographs will attract the viewer's attention if they are clear and sharp.
A further advantage of using high-quality images is that they might increase brand recognition. People establish associations with your brand when they see your branded photos often on various channels, such as social media or email newsletters.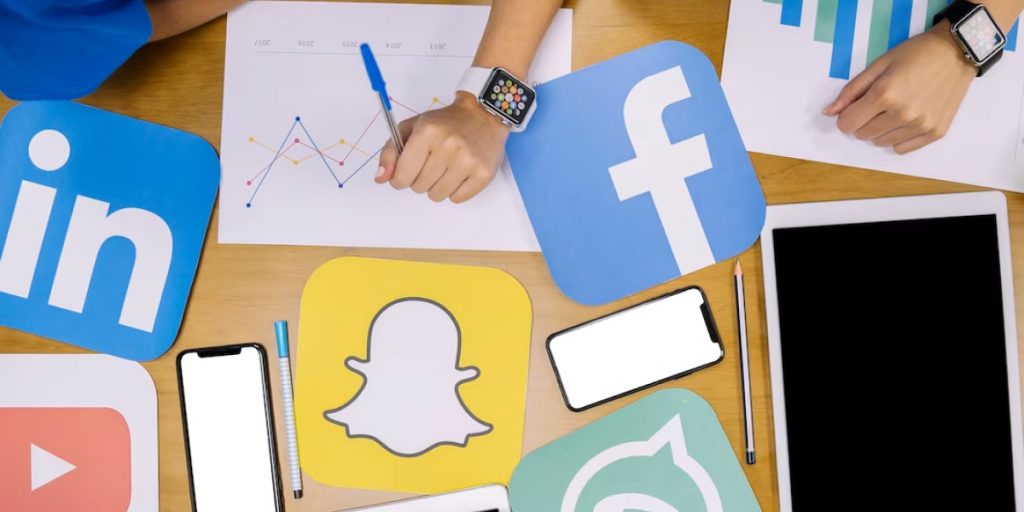 5. Leverage Social Media Channels
Social networking sites are great places to advertise WordPress plugins. Establish a strong presence on the platforms where your target audience is most engaged.
To create a community around your plugin, communicate with users and share updates, tutorials, and success stories.
6. Establish a Strong Online Presence
Engage in active participation in pertinent online forums, communities, and discussion boards in addition to your website. Give advice and assistance to people looking for plugin suggestions. Users will come to your plugin if you establish yourself as an expert in your field.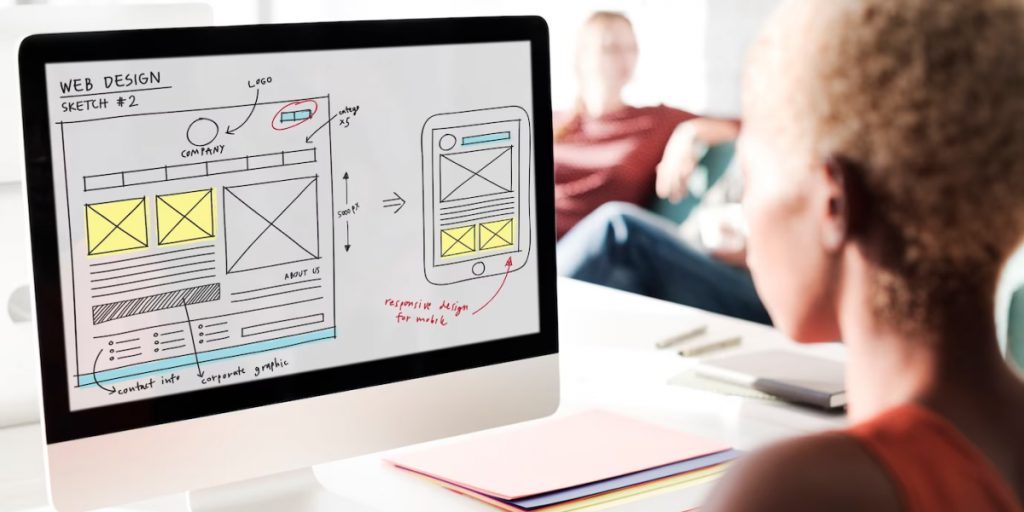 7. Build an Engaging Website
Start by thinking about your target demographic and what would appeal to them before creating an interesting website. To demonstrate the capabilities and functioning of your plugin, use high-quality photographs and videos.
Make sure your website's layout is user-friendly and aesthetically attractive. Users will find it quicker and simpler to access the information they want as a result, increasing the probability that they will buy your plugin.
Making sure that a website is mobile-friendly is another essential component of developing an appealing one as a marketing plan for WordPress plugins. Make sure that it expresses the advantages, features, and cost alternatives effectively. Include compelling call-to-action buttons and conversion-optimize your website.
8. Collaborate with Influencers and Bloggers
Working together with bloggers and influencers may be an effective marketing tactic for WordPress plugins. These people make excellent partner to advertise your goods since they have a devoted following that respects and believes in their judgment and suggestions. By collaborating, you may reach a larger audience and establish your authority and trust in your field.
It's crucial to do research and confirm that the bloggers or influencers you want to work with are relevant to your target audience.
Look for people who are knowledgeable in the same field as your plugin and whose audience would probably find its features useful. Once you've located suitable partners, get in touch with them with a tailored pitch that emphasizes how your plugin may benefit their audience.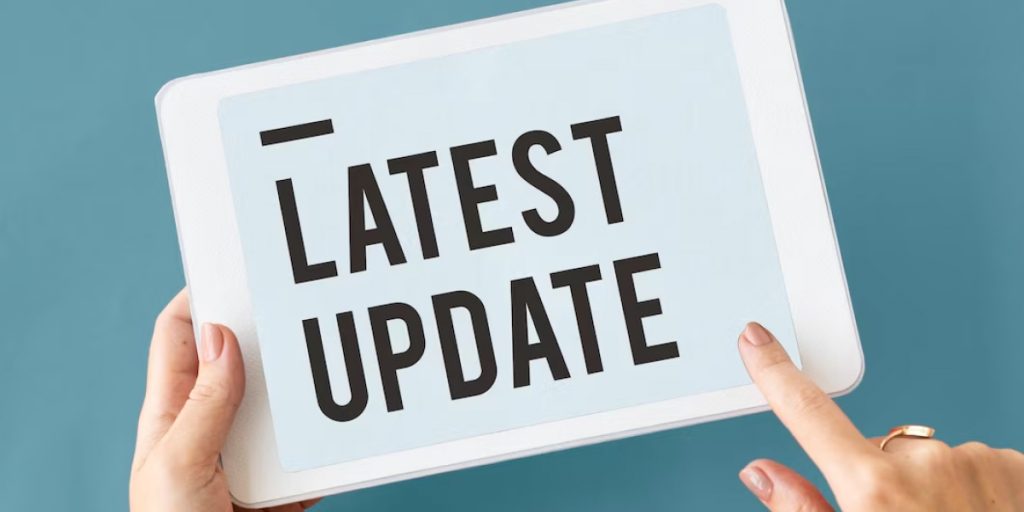 9. Offer Free Versions or Trials
WordPress plugin developers often use free versions or trials as a marketing tactic. These developers are able to demonstrate the advantages and features of their plugins without requesting an upfront payment by giving prospective clients free access to a constrained version of their product. This strategy is very useful for companies trying to establish their brands after just launching their items.
10. Encourage User Reviews and Testimonials
User feedback and endorsements are effective WordPress plugin marketing tactics. They not only aid in boosting the exposure of your plugin but also foster confidence among prospective clients. A good method to market your product without spending a lot of money on advertising is to encourage customer feedback.
When searching for WordPress plugins, customers often read user evaluations to gain a sense of the product's dependability and efficiency. Positive user ratings may increase revenue and draw in new clients. On the other side, unfavorable evaluations might provide insightful commentary that enables you to enhance your plugin.
By giving consumers a place to readily discuss their experiences, you may encourage them to offer feedback on your plugin. You may solicit feedback through social media, email campaigns, or even pop-up windows inside the plugin interface.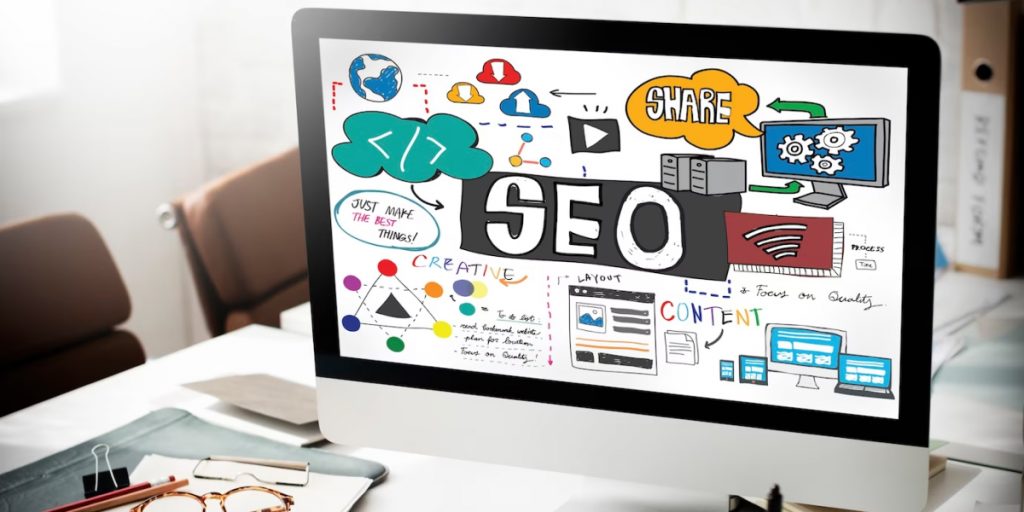 11. Implement SEO Techniques
In today's digital age, using SEO tactics as a marketing plan for WordPress plugins is essential. It's critical to optimize your website with the appropriate keywords since there are millions of websites and online companies vying for search engine exposure. WordPress digital marketing can play a crucial part here!
Additionally, meta descriptions and titles help raise its placement in SERPs. SEO may assist improve website traffic, build brand recognition and reputation, and eventually enhance conversions and sales.
Keyword research is a crucial component of using SEO tactics as a marketing plan. This entails determining pertinent search terms that consumers are using to find your plugins. You may increase the likelihood that your website will show up in the top search results by including these keywords in your content.
Your SEO efforts may also be aided by optimizing photos with alt tags, building quality backlinks to other authoritative websites, and consistently generating educational blog content.
12. Provide Exceptional Customer Support
For user happiness and retention, prompt and dependable customer service is essential. Quickly respond to user questions, problems, and feature requests. Providing great customer service might convince consumers to spread the word about your plugin.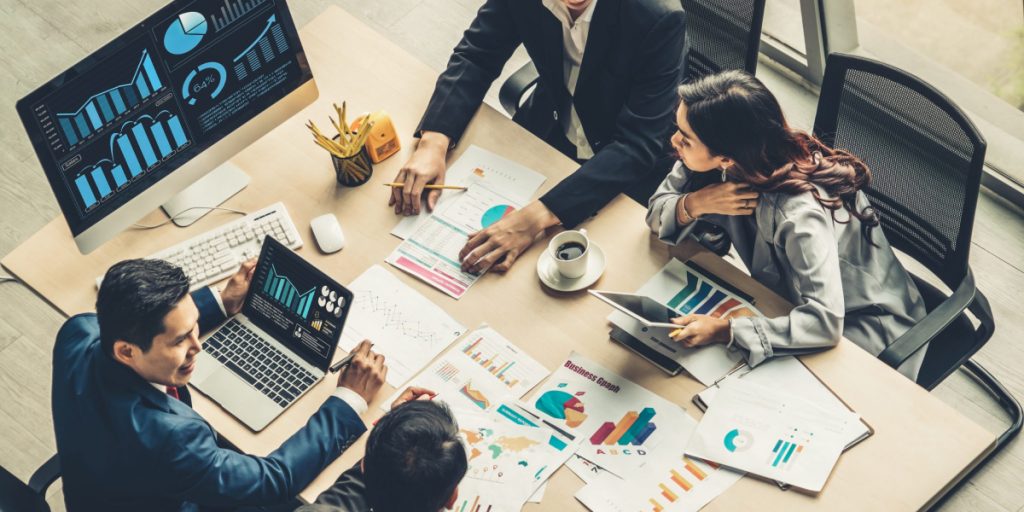 13. Analyze Metrics and Refine Strategies
It's critical to have a sound marketing plan in place for your WordPress plugins. Even the best-laid strategies, though, might backfire if you don't focus on the crucial measurements.
You may get crucial insights into which methods are effective and which ones need revision by examining key performance indicators (KPIs) like downloads, active installations, and user engagement.
Once you've determined which KPIs are most important for your plugin, it's time to start adjusting your marketing tactics in line with those findings. For instance, if your downloads seem to have plateaued despite having a robust social media presence, it may be time to increase your attention on influencer outreach or search engine optimization (SEO).
14. Use paid advertising and email marketing
You must be at the top of your game when it comes to marketing if you operate a web-based company. Additionally, you are well aware of the significance of putting your product in front of as many people as you can if you sell WordPress plugins.
In today's digital world, there are numerous ways to get the word out about your plugin like WordPress marketing automation. However, two hacks that stand out among the rest are paid advertising and email marketing. There are a few free email marketing plugins for WordPress that you can try out!
15. Partner with Industry Experts to Boost Visibility and Credibility
Working with professionals in the field is a successful marketing tactic for WordPress plugins. Working together with seasoned experts in your sector may greatly increase your exposure and reputation.
Industry specialists have established a name for themselves and a fan base in their specialized field, giving them the ability to sway others. A reference or endorsement from one of these professionals may help your brand as a plugin developer by opening up new avenues.
Conclusion
Last but not least, there are numerous effective marketing hacks that can be used to advertise WordPress plugins. You can reach a larger audience and increase sales by using a combination of these strategies.
Some of the most effective marketing hacks include using paid advertising, listing on directories, participating in industry events, collaborating with other businesses, and creating high-quality content. These 15 effective marketing hacks for WordPress plugins outlined in this article will allow you to increase the popularity of your WordPress plugin and increase sales. Don't forget to leave your thoughts and read the other helpful marketing blog posts.