The team behind Pluggable are seasoned developers and marketers who have been creating and marketing plugins for quite a long time. The initial days were hard like most startups as there were only two team members. They developed a great product but were struggling with how to get into the vast market of WordPress As developers, they were struggling with the marketing aspects including documentation, content creation, reaching potential users, etc. After so much struggle and success with their first product, they created more plugins and enriched the team with creative developers and marketers.
Through the struggle of the initial days, we got to know how hard it is to create and market a plugin. Since then we have wanted to lessen the struggle of the individual and small group of WordPress plugin developers who want to reach their users more easily. That's how the idea to create a marketplace solely intended to promote and host WordPress plugins came to our minds.
For the love of WordPress, Pluggable started the journey to reduce the hassles of all the plugin developers who want to market their innovative ideas by developing WordPress plugins. We believe that their amazing tools can provide WordPress users with awesome features that can help to build their dream websites.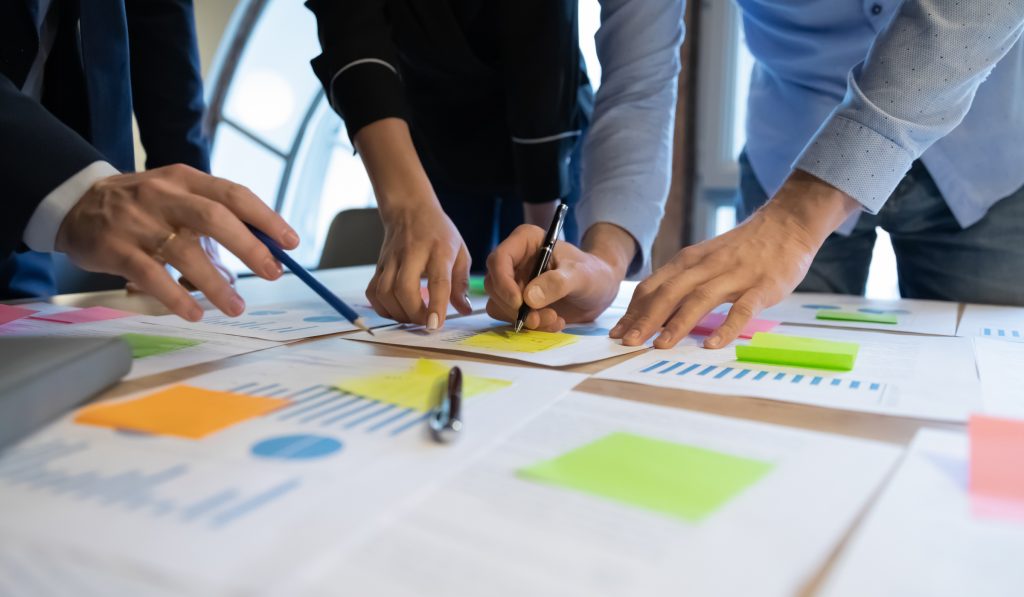 How we planned to help others
We have been in the WordPress market for more than 13 years now. After coming across bitter and sweet experiences we learned how to research and reach the target audience.
As a developer, if you want a plugin that succeeds in the market and draws sales, you're going to have to invest some time, effort, and money into marketing.
The reason for focusing on plugin marketing is simple: even if you have the greatest plugin ever made, if people don't know about it, you won't be able to achieve your goal anytime soon. This is where the plugin marketing comes in.
To help developers, we've compiled the ultimate marketing plan to promote their plugin through Pluggable. We'll apply the strategies we've learned in marketing our plugins for promoting your plugin.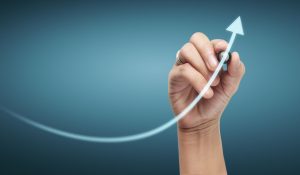 Steps we follow to promote a plugin
Marketing a good plugin takes a lot of effort. Here are some key pieces we prepare to market a plugin:
SEO-optimized plugin description
Our content team at Pluggable rewrites a thorough, yet easy-to-read plugin description after receiving the initial description from a developer. We give customers all the information they need to know the benefits and features of each plugin.
Include screenshots
We make clear screenshot images of the front-end and back-end plugin features. Then make sure the most important functions in the screenshots are highlighted.
Support options
We provide details on the availability of support and how customers can ask pre-sale and post-sale questions and get support either from us or the developer.
Plugin documentation
Our content team prepares detailed documentation on the plugin so potential customers can explore the details of the plugin and current customers can find self-service support.
Demo
All the plugins at Pluggable have a demo version where WordPress users can see the plugin in action. This helps the users to determine and choose the best plugin fit for their choice.
FAQ
We made a section of any questions people might have and pertinent questions we have received through the support system. Then answer them and display Q&A on the FAQ section of every plugin published on Pluggable.
Branding
We make sure the plugin landing pages on Pluggable are branded with custom graphics and the plugin logo. Also, each plugin page on the Pluggable marketplace contains plugin-related content, images, FAQs, description, etc.
Social media marketing
Promoting the plugins is all about letting people know how awesome they are. By doing social media marketing a WordPress plugin can get more exposure and sales. Pretty much everyone's on social media these days and that's why we do regular social media marketing with the onboarded plugins. We usually use social media channels like Facebook, LinkedIn, Twitter, and more are great ways to expose a wide audience to the plugins.
We create social images and short posts to get more attention. In addition, we use hashtags so people can find the related plugin posts easily.
Affiliate Marketing
We have an affiliate program with great opportunities via plugin marketing. Our popular affiliate marketers actively make videos and write about the plugin we host. They share it on social media, blogs, and other marketing channels to help out WordPress users.
Last words
We have a great mission where every creative developer will get a taste of success by selling their plugins through Pluggable. Whether you are a customer who's looking for a great tool to enhance your WordPress website or a developer who wants to submit a cool plugin we got you covered. As a customer, you can easily surf and find a plugin from our plugin directory. If you are a plugin developer then we have an easy registration process for you to sign up and submit your WordPress plugin.