Digital marketing is one of the most powerful tools to help businesses grow and reach their goals in the coming years. With technology evolving at such a rapid pace, it can be hard to stay up-to-date with the latest trends and tools available. That is why we have compiled a list of the top 15 digital marketing tools that you should consider leveraging in the year 2023. From search engine optimization (SEO) to email marketing, these tools can help your business stand out in a crowded digital landscape and reach more customers. Here are the top digital marketing tools we are going to discuss in this post –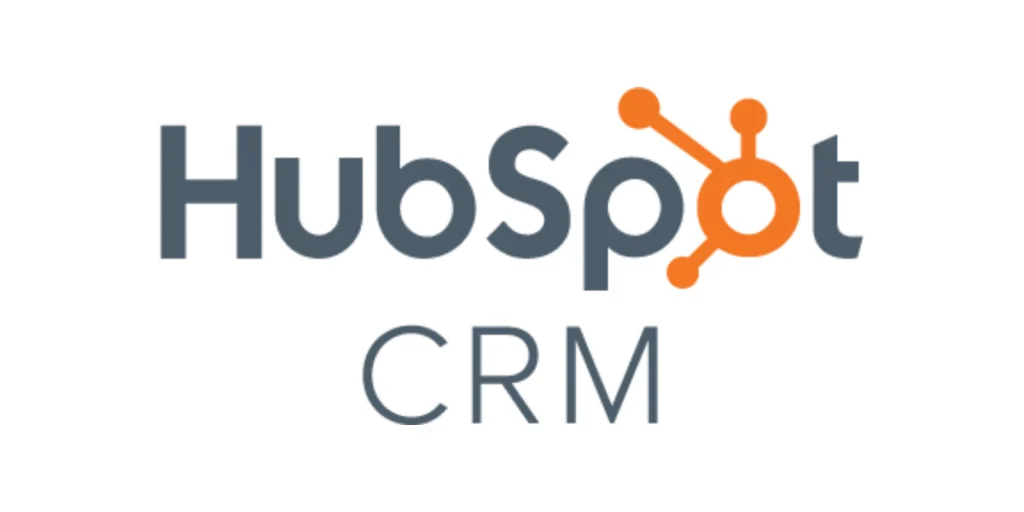 1. HubSpot CRM
HubSpot CRM is an innovative customer relationship management (CRM) software platform designed to help businesses increase their sales and build stronger relationships with their customers. It has features such as contact and deal management, automated email notifications, data analysis, and workflow automation, HubSpot CRM helps streamline sales processes and maximize customer value.
This digital marketing tool also provides users with powerful insights into their CRM data, allowing them to make more informed decisions about their business strategies. In addition, HubSpot CRM integrates seamlessly with other popular applications such as Google Sheets and Mailchimp to offer even more comprehensive customer relationship management solutions.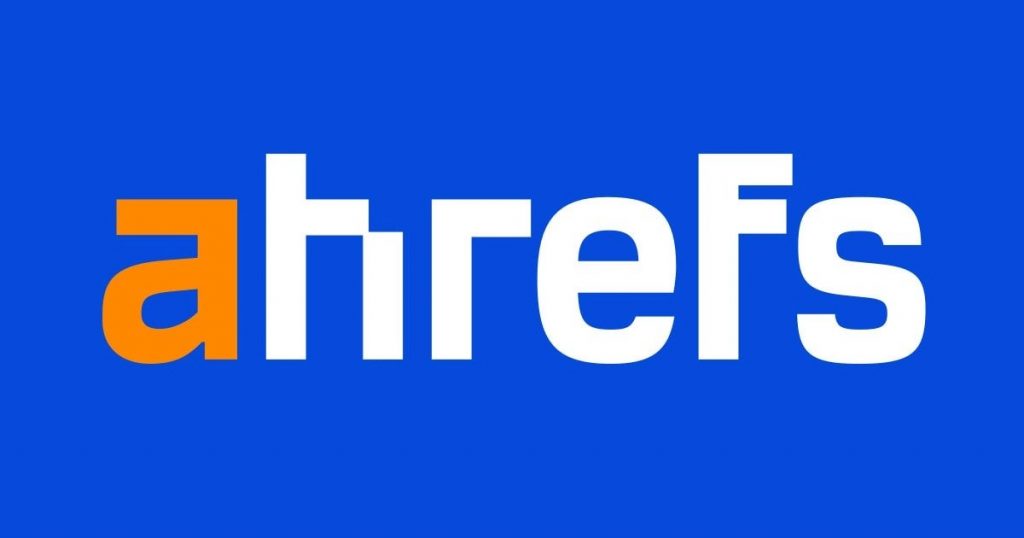 2. Ahrefs
Ahrefs is an all-in-one SEO platform that helps businesses, marketers, and bloggers create successful strategies that increase their online presence and attract more potential customers. It provides a suite of tools for keyword research, competitive analysis, SEO reporting, backlink monitoring, and content optimization.
Ahrefs also offers educational materials and resources on SEO best practices and digital marketing. With its comprehensive data and powerful insights, this digital marketing tool helps users make well-informed decisions about their SEO campaigns that result in more traffic and ultimately more conversions.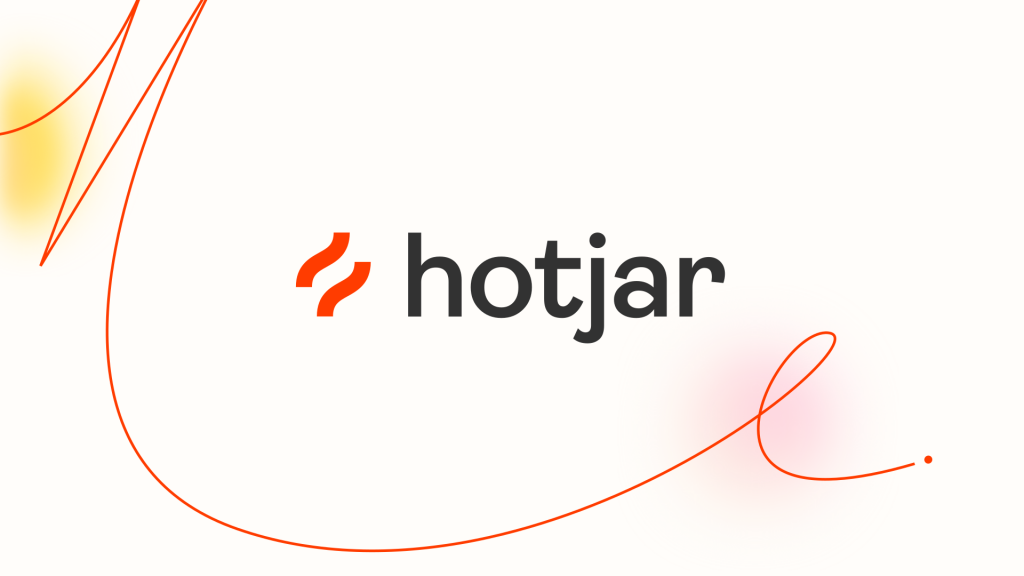 3. Hotjar
Hotjar is another popular marketing tool that helps businesses understand their customer's needs by providing detailed feedback. It offers a variety of tools to collect customer feedback through surveys, polls, video recordings, and more. Hotjar also provides heat maps that visualize user behavior on a website, helping businesses identify any problems with user experience. With this marketing tool, companies can easily strengthen their online presence and attract more potential customers.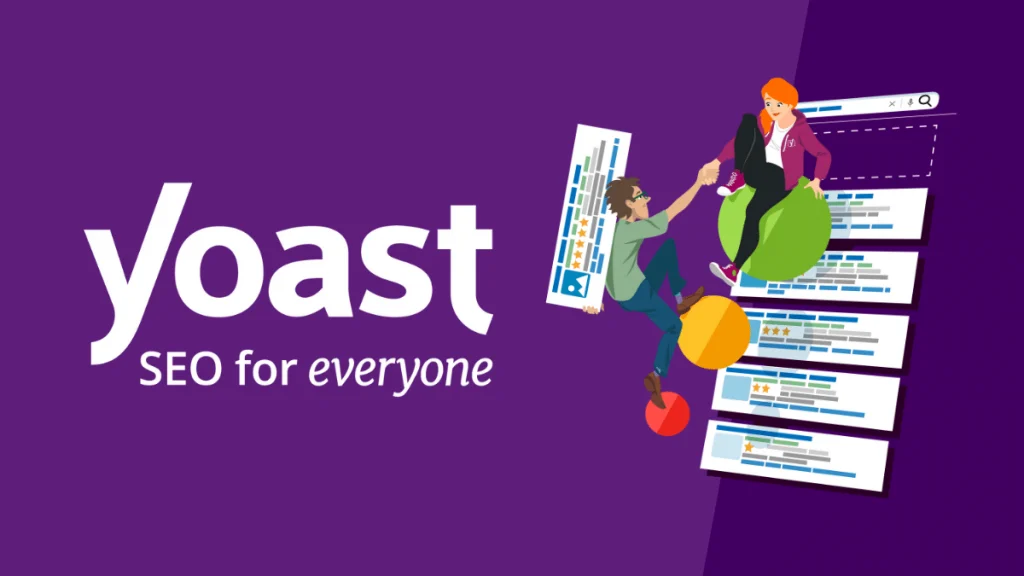 4. Yoast SEO
Yoast SEO is a popular WordPress plugin that helps SEO optimize websites. It can optimize website content for search engines and provides suggestions for improving SEO factors. The marketing tool includes features such as keyword analysis, XML sitemap generation, content analysis, readability check, and social media integration. It also lets you customize the website metadata, including title tags and meta descriptions, and enables control over URL structure.
Yoast SEO has become very popular as it's easy to use and effective. This plugin has an extraordinary number of active installations on WordPress websites around the world – more than 5 million. If are using WordPress then you should definitely try SEO optimizing your website with Yoast SEO.
5. Trello
Trello is an online project management tool that provides teams and individuals with a platform for organizing and tracking their work. It has a range of features designed to help users plan, organize and collaborate on projects of any size.
At the core of Trello are its intuitive Kanban-style boards, which allow users to break down their tasks into different columns, making them easier to manage and monitor. This digital marketing tool offers users the ability to create custom labels, assign tasks to specific members of their team and even integrate with other services such as Google Drive, Slack, and Dropbox.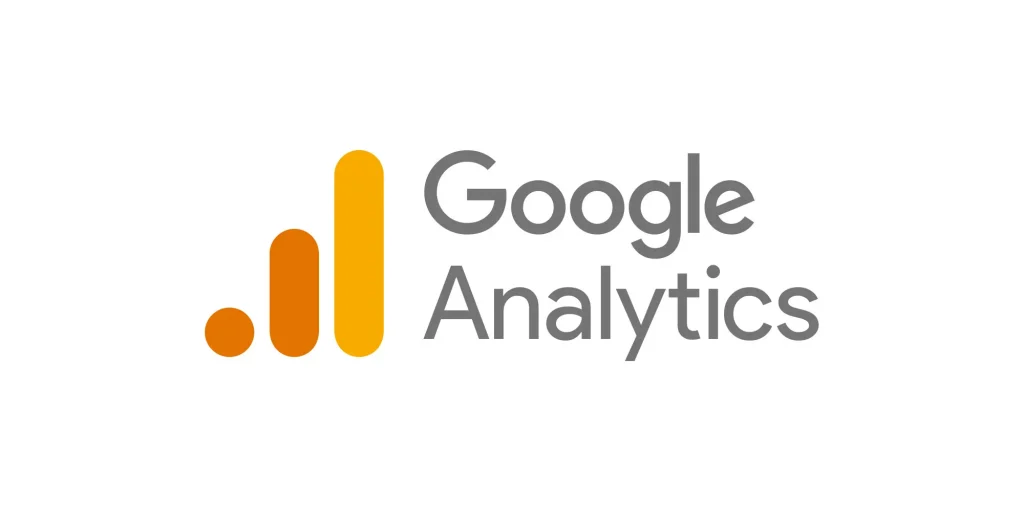 6. Google Analytics
Google Analytics is an incredibly powerful marketing tool that provides users with in-depth insights into the performance of their website or app. By analyzing user behavior and activity, Google Analytics helps users identify key drivers for their success and areas for improvement.
This digital marketing tool offers a wide range of options, such as data analysis, audience segmentation, and reporting, which users can use to better understand their customers and make data-driven decisions. Furthermore, it can be integrated with other web technologies, allowing users to customize the experience they deliver to their customers.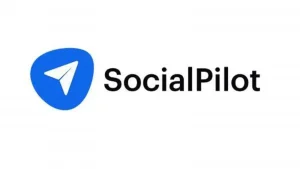 7. SocialPilot
SocialPilot is the ultimate social media post scheduler plugin for WordPress. It allows users to easily schedule their posts across multiple social media platforms, including Facebook, Twitter, LinkedIn, and Instagram. It also helps users maintain their social media presence by allowing them to manage their accounts in one place. This marketing tool also helps users to organize and keep track of their posts and content, as well as create engaging content with photo and video uploads.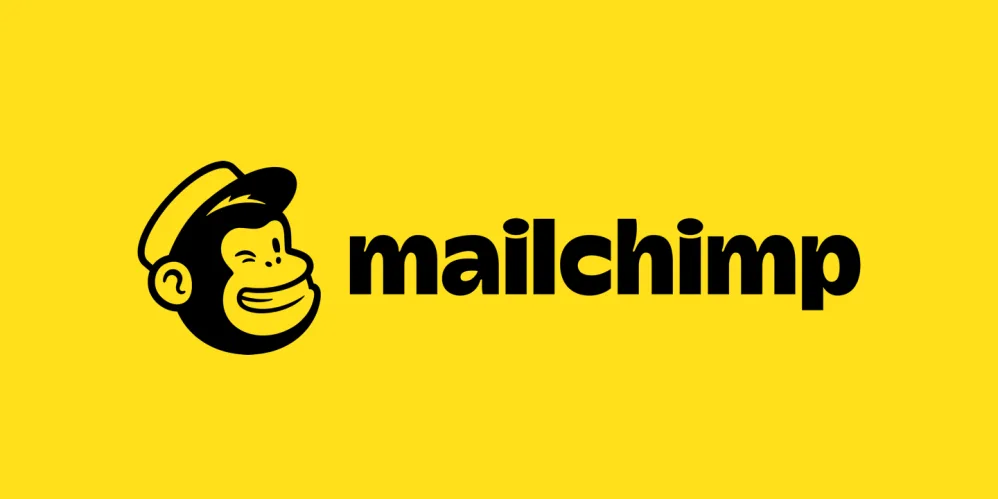 8. MailChimp
MailChimp is the world's leading digital marketing tool for automation. It allows users to manage email campaigns, automate marketing tasks, and view detailed analytics to evaluate their progress. With its powerful design capabilities, users can create stunning emails that quickly capture the attention of their target audience. With its integrations, users can also connect their accounts to other services, such as social media and other marketing platforms, to create powerful campaigns.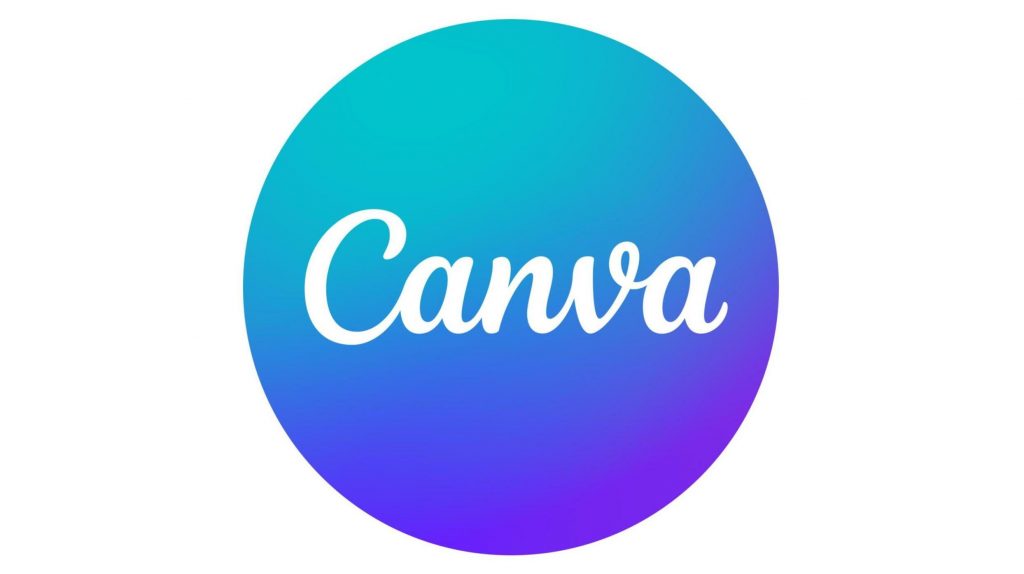 9. Canva
Canva is an online tool that provides marketers with a comprehensive suite of design tools for creating beautiful, professional visuals for their campaigns. This digital marketing tool is an easy-to-use interface that makes design projects quick and simple, allowing marketers to focus on the content of their message rather than the logistics of how to make it look great.
Canva's library of templates and branding guides also provides an excellent resource for marketers to utilize for their campaigns. Canva also offers a vast selection of images, videos, and icons to choose from when creating visuals.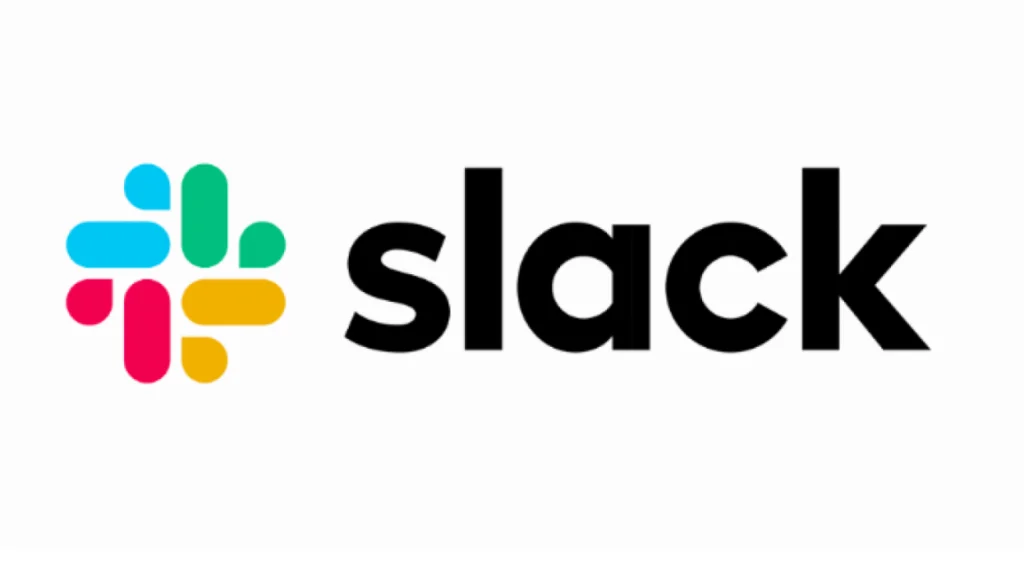 10. Slack
Slack is an increasingly popular tool used by businesses to stay productive and connected with their team. This digital marketing tool has features like real-time messaging, file sharing, voice and video calls, and more, Slack makes it easier than ever to stay in touch with team members, no matter where they are.
Slack also has powerful marketing features, such as the ability to create channels to communicate with customers, create polls and surveys, and track customer feedback. With its vast array of features, Slack is quickly becoming the go-to tool for businesses looking to streamline their communication.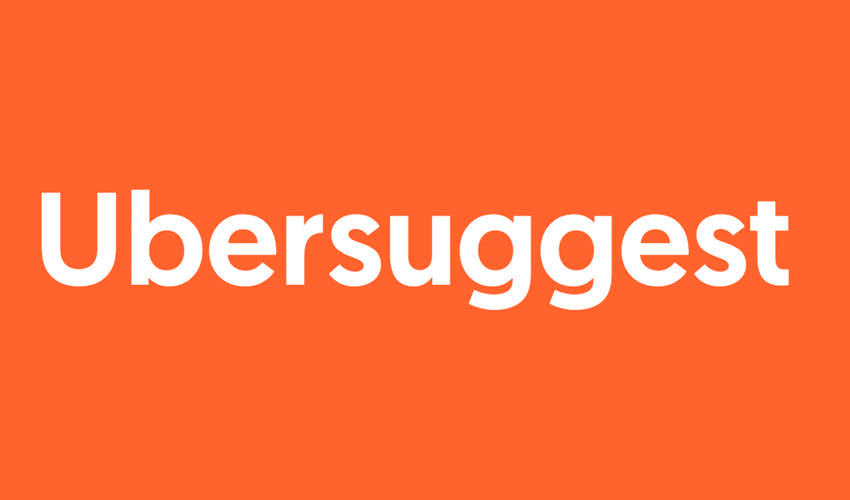 11. Ubersuggest
Ubersuggest is a powerful digital marketing tool designed to help you discover new keyword ideas, gain insights into the competition, and track the progress of your SEO and content marketing efforts. It provides comprehensive keyword analysis and data-backed insights that help guide your strategy.
With Ubersuggest, you can leverage competitor intelligence to get more insights into your target audience, explore more keyword ideas for content creation, and monitor the progress of your SEO and content marketing campaigns. Ubersuggest offers an easy-to-use platform that makes it simple to track and compare performance across multiple search engines.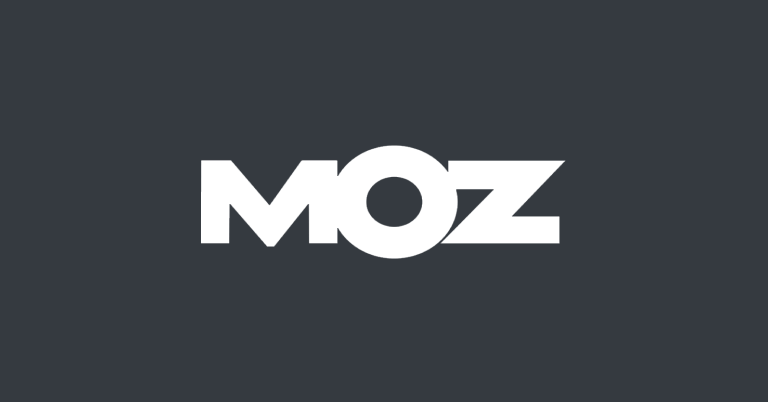 12. MOZ
MOZ is a leading digital marketing software company that offers a suite of marketing tools to help businesses improve their online presence and visibility. With MOZ, businesses can track and improve their search engine optimization (SEO), link building, local search, and brand management efforts. The platform provides valuable data and insights to help businesses understand their audience and make informed decisions to drive organic traffic, leads, and sales.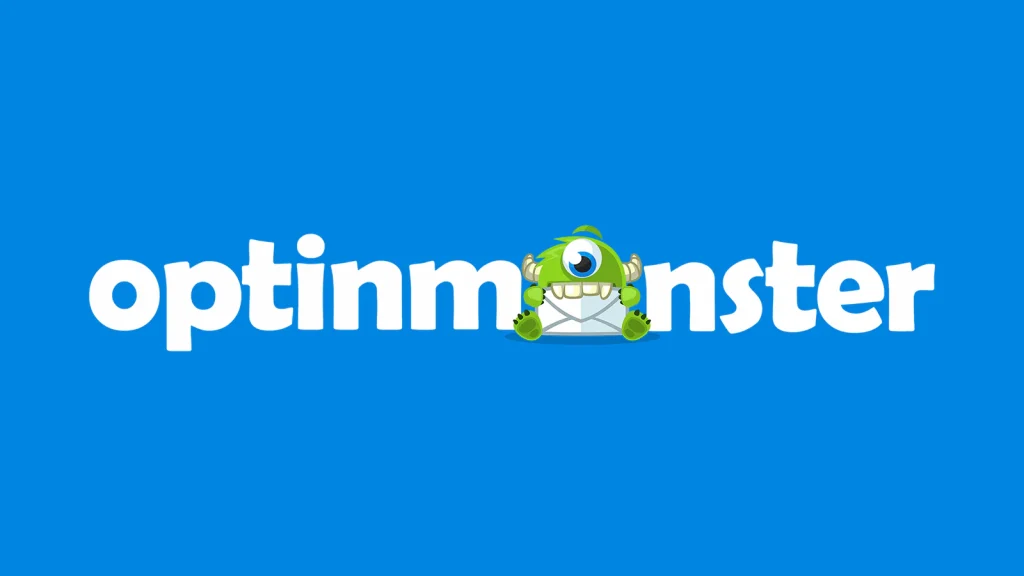 13. OptinMonster
OptinMonster is a powerful conversion optimization tool designed to help businesses increase their website conversions and sales. This digital marketing tool provides a range of features that allow businesses to create high-converting opt-in forms, lead magnets, and landing pages that engage and convert visitors into customers.
This digital marketing tool lets you create custom opt-in forms that can be easily integrated into a website. These forms can be designed to match the look and feel of a website and can include various form fields, such as email addresses, names, and phone numbers. You can also save time by choosing from a variety of pre-designed opt-in forms.
OptinMonster also has an A/B testing capability that allows you to test different versions of opt-in forms. Which lets you determine which version performs the best. This is extremely useful for bringing maximum conversions, resulting in higher engagement and sales.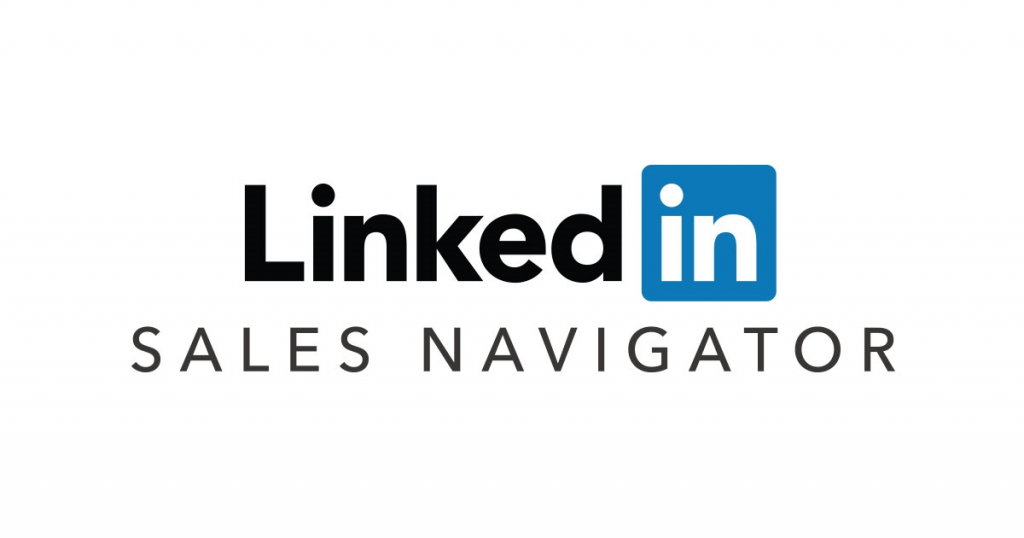 14. LinkedIn Sales Navigator
LinkedIn Sales Navigator is an amazing digital marketing tool developed by LinkedIn that has revolutionized how businesses and professionals network. By allowing users to search and filter through millions of professional profiles, companies are able to find the right people who match their criteria.
Sales Navigator also allows users to connect with these professionals, furthering the reach of their marketing efforts. Furthermore, users can create saved searches and target these searches to specific industries, job titles, and more.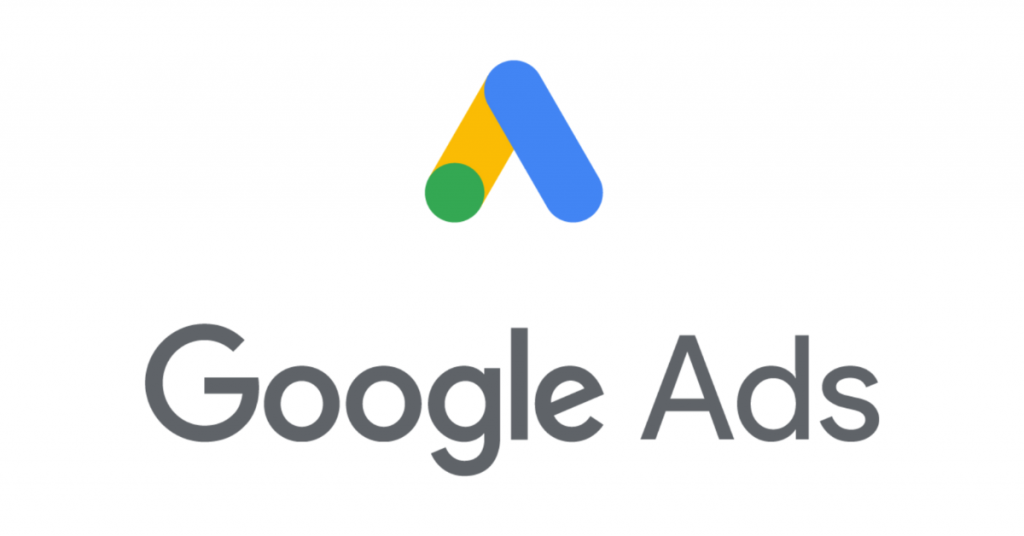 15. Google Ads
Digital marketing can be a tricky endeavor, but Google Ads offers a simple and effective solution that can help businesses reach their goals. Google Ads allow businesses to target specific audiences with customized ads, and access valuable data to optimize campaigns.
With the right ad targeting, businesses can achieve increased brand visibility, higher website traffic, and an improved return on investment. In addition to these benefits, this digital marketing tool provides easy setup and tracking options so users can monitor the performance of an ad campaign in real-time.
Wrapping it up
There are many useful digital marketing tools that can help your business succeed in the digital age. From research to analysis and optimization, the tools we introduced in this post have the capabilities to help you make better strategic decisions. Each of these tools can grow your online presence, drive more leads, and ultimately, increase your ROI.
Not only do they allow you to better understand your target market, but they also help you save time and money while creating more effective marketing campaigns.  With the right digital marketing tools and marketing tips by Pluggable in place, you can confidently move forward with your digital marketing plans and achieve success in 2023.