Earn up to 85% commission from your plugins sales. This is something you'll find nowhere else.
How
It Works
Follow the simple steps to sell your plugins.
Upload Your Plugin
Bring your best plugin created with your own ideas to us and submit it for review.
Sell Your Plugin
Leave your plugin sales to us as we will invest heavily in the marketing of your product. This is all coming out of our pocket before making a single sale.
Get Paid
After each successful conversion, the revenue will be split into a maximum of 85-15. That means up to 85% of the revenue will be totally yours. We bet you won't get such a good deal anywhere else!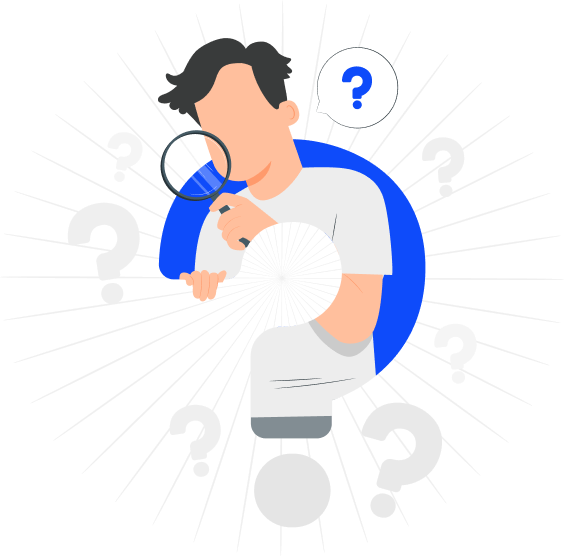 Why You Should
Sell On Pluggable
The Pluggable WordPress plugin marketplace offers a great opportunity for developers and businesses to sell their plugins and reach a wide audience of WordPress users. With Pluggable, you can easily list your plugins and make them available to thousands of potential customers.
Additionally, Pluggable offers a range of features and tools to help you promote and sell your plugins, such as detailed analytics and reporting, integrated payment processing, and more. Whether you are a developer looking to monetize your skills or a business looking to expand your online presence, Pluggable is a great choice for selling your WordPress plugins.
Say 'Goodbye' to

Plugin Marketing Hassles
Reach
Pluggable helps you market your plugin to WordPress users, providing you with access to a large audience of potential customers.

Visibility
Pluggable's marketplace is curated, which means that your plugin will be seen by users actively searching for solutions to their problems.
Revenue
Selling your plugin with us can be an excellent way to generate a good amount of revenue, as you can withdraw up to85% from your plugin sales.
Support
Pluggable provides top-notch support and resources for plugin developers and customers to make it easy to get started with.

Community
Pluggable has a great community of developers, users, and WordPress enthusiasts. You can network and learn from other successful plugin developers.

Branding
Pluggable is the only marketplace dedicated to marketing and selling WP plugins and being on it with a good plugin can help you establish your brand among the community.

License Management
Pluggable helps with license management which can track licenses for each plugin and ensure that only those with valid licenses have access to updates and support..
Marketplace
Comparison
Check out the comparison below to understand what sets Pluggable apart from other marketplaces that host WordPress resources and why you should consider submitting your plugins to Pluggable.


Set product/plugin pricing by yourself
❌
Allowed
Allowed
Allowed
Allowed
Minimum payout
$50
$50
$20
$50
$50
Premium Support
Available
Available
Available
❌
Available
Community Support
Available
Available
Available
❌
❌
Customers can use plugin before buying
❌
Allowed
❌
❌
❌
Upfront plugin/product hosting fee
$4
Free
$0.20
$4.99
Free
Segmented fees
❌
Available
❌
❌
❌
Documentation Hosting
❌
Free
❌
❌
❌
Dedicated Support for seller's product
❌
Available
❌
❌
❌
Customizable Demo site
❌
Available
❌
❌
❌
Dedicated Products Marketing
❌
Available
Available
❌
❌
Keyless license activation
❌
Available
❌
❌
❌
Seller commission
Up to 50%
Up to 85%
Up to 45%
Flat 70%
Up to 70%
Platform commsion
Starts at 32.5%
Starts at 15%
40%
Flat 30%
Starts at 25%
Sign Up & Upload Your First Plugin
Roadmap & Feedback