Pluggable plugin marketplace specializes in hosting and promoting WordPress plugins made by developers. The platform features a wide variety of plugins developed by creative and skilled developers, making it easy for users to find and install the tools they need to enhance their WordPress websites. With a user-friendly interface and a constantly updated selection of plugins, Pluggable is the go-to destination for anyone looking to enhance their website's functionality and customize their online experience.
Difficulties WordPress developers face while marketing and selling their plugin
WordPress developers who create plugins face a number of challenges when it comes to marketing and selling their products. Some of these challenges include:
Competition: There are a large number of plugins available for WordPress, which can make it difficult for developers to differentiate their plugins from others and make them stand out in a crowded market.
Discovery: Finding the right channels to market and promote the plugin can be difficult. Developers need to understand where their target market is spending time online and find ways to reach them through those channels.
Positioning: It can be challenging to clearly communicate the value of the plugin to potential customers and position it in a way that makes it appealing to them.
Pricing: Setting the right price for a plugin can be difficult, as developers need to balance their own costs and the value they are providing to customers.
Support: After the plugin is sold, the developer needs to provide good after-sales support, fix bugs, and also to add new features on the user's request.
Keeping up to date: WordPress updates frequently, and this can make it difficult for developers to keep their plugin compatible with the latest version of the platform, which may lead to a loss of customers if it breaks.
Security: making sure that the plugin is secure, and addressing any security issues promptly is important because plugin security vulnerabilities can make sites using them at risk.
Lack of visibility: Without a strong marketing strategy in place, it can be difficult for developers to make their plugins visible to potential customers. This can make it challenging to generate sales.
Trust and credibility: For most WordPress users, the choice of the plugin is an important one, so it can be difficult for developers to build trust and establish their credibility with potential customers.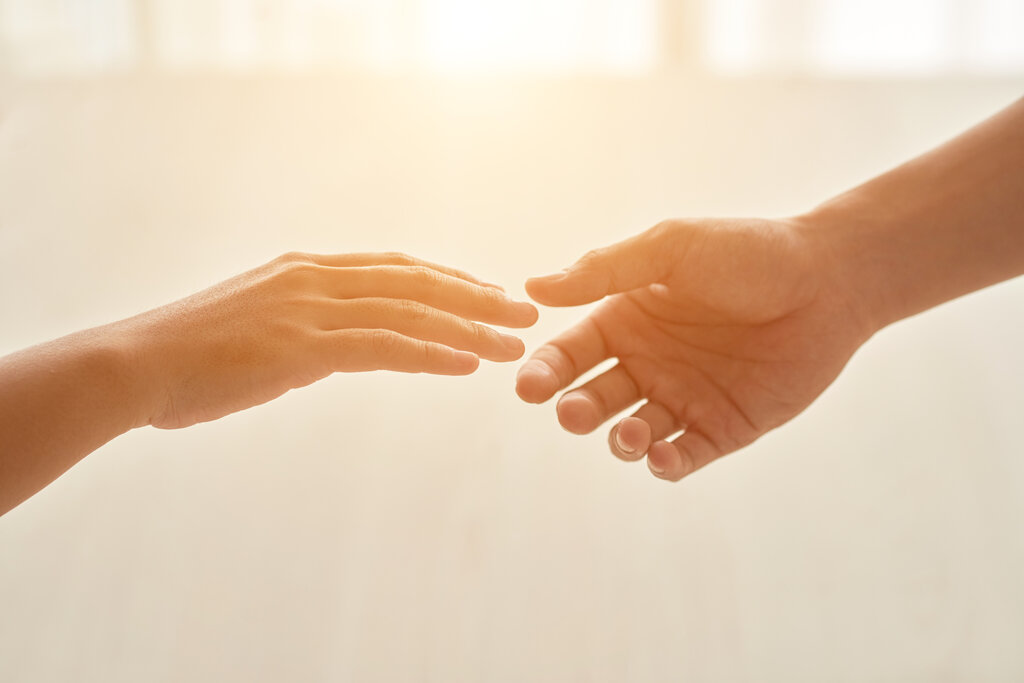 How Pluggable can help you overcome these difficulties
Pluggable plugin marketplace can help you overcome all the difficulties discussed above. Selling a WordPress plugin requires a combination of a good product, effective marketing, and great support.
The Pluggable team will take care of all the marketing stuff for you along with the support, and security. The team will help you reach the target market, as well as a pricing strategy that balances the cost of development with the perceived value of the plugin to customers.
Steps to join the Pluggable marketplace
Joining the Pluggable plugin marketplace as a developer is a great way to showcase your WordPress plugin development skills and reach a large audience of users. The process for becoming a developer on Pluggable is relatively straightforward, and it can be a great opportunity for those looking to promote their plugins and reach new customers.
To become a developer on Pluggable, you will need to create an account and submit your plugin for review. Once your plugin has been approved, it will be listed on the Pluggable marketplace, making it available to a wide range of users.
With a strong plugin and a solid marketing strategy of the Pluggable team, you can expect to see a significant increase in downloads and revenue. If you're interested in submitting your plugin on the Pluggable plugin marketplace, you then follow the simple steps below -
1. First, visit the Pluggable website and click on the "Become A Seller" button in the top menu.

2. Check which plan is suitable for you by clicking on the "Pricing Plan" button.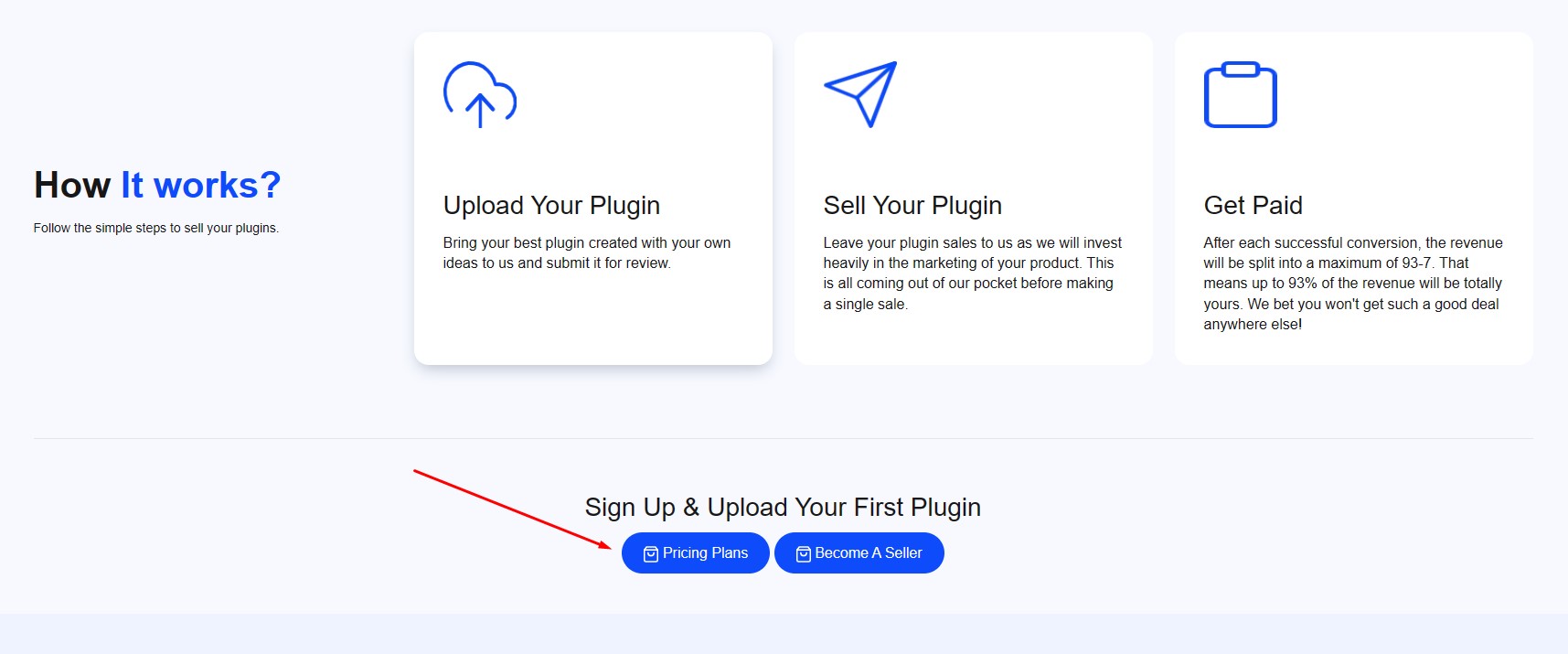 3. After going through the pricing plans click on the "Become A Seller" button. A Developer Registration will appear.

4. Fill up the form with your name, email, username, password, and display name. Now submit the form.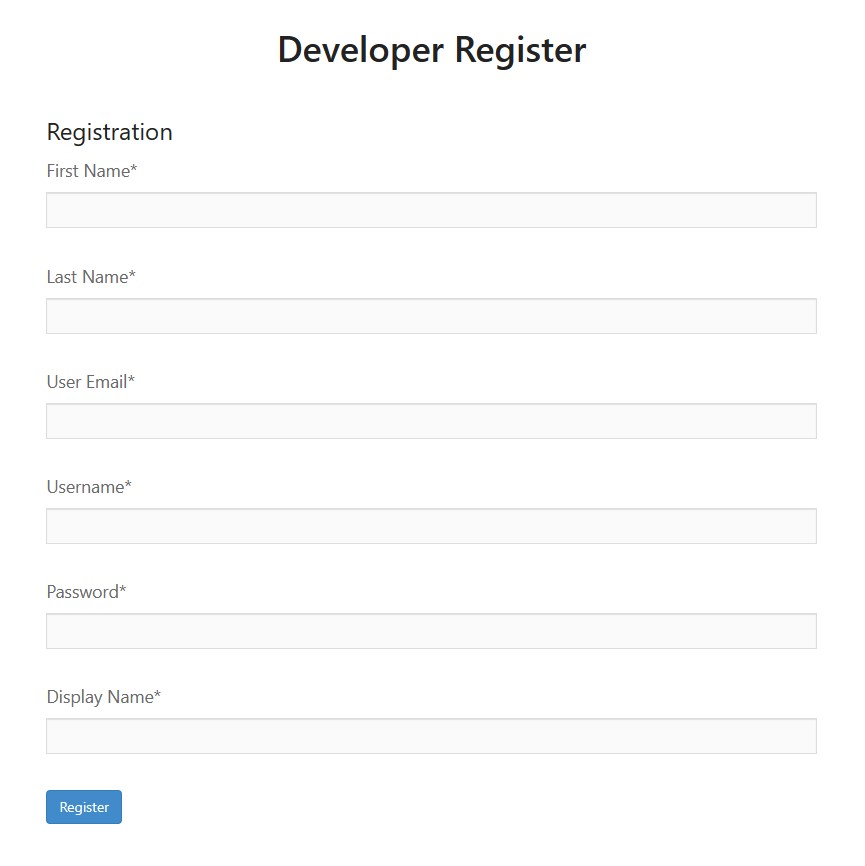 5. After you have completed the registration form, you will receive an email with a link to verify your email address. Click on the link to complete the registration process.
6. Once you have verified your email address, you will be taken to the Pluggable Developer Dashboard. From here, you can create a new plugin or manage existing plugins.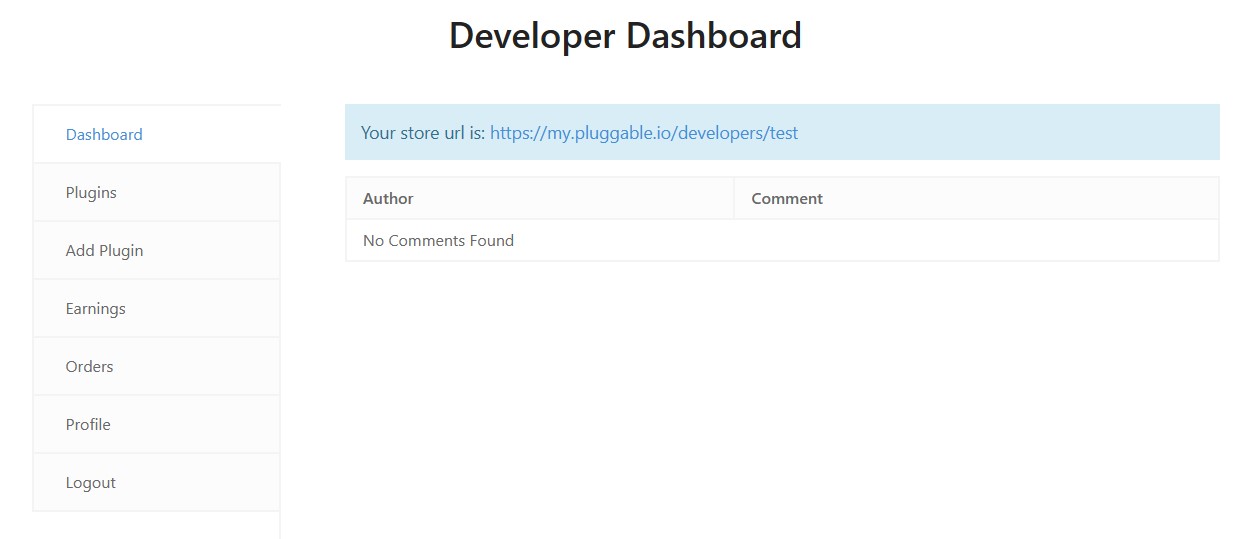 7. On the dashboard click on the Add Plugin tab to submit your plugin. Here you will need to provide the followings -
Download the Title,
Subtitle,
Thumbnail,
Banner,
Description,
Keywords,
Name of the Pricing Plans,
PHP version,
WP Version,
WP version the plugin has been Tested up to,
The current version number of the plugin,
Free Version URL (if applicable),
Demo URL
Documentation URL
Changelog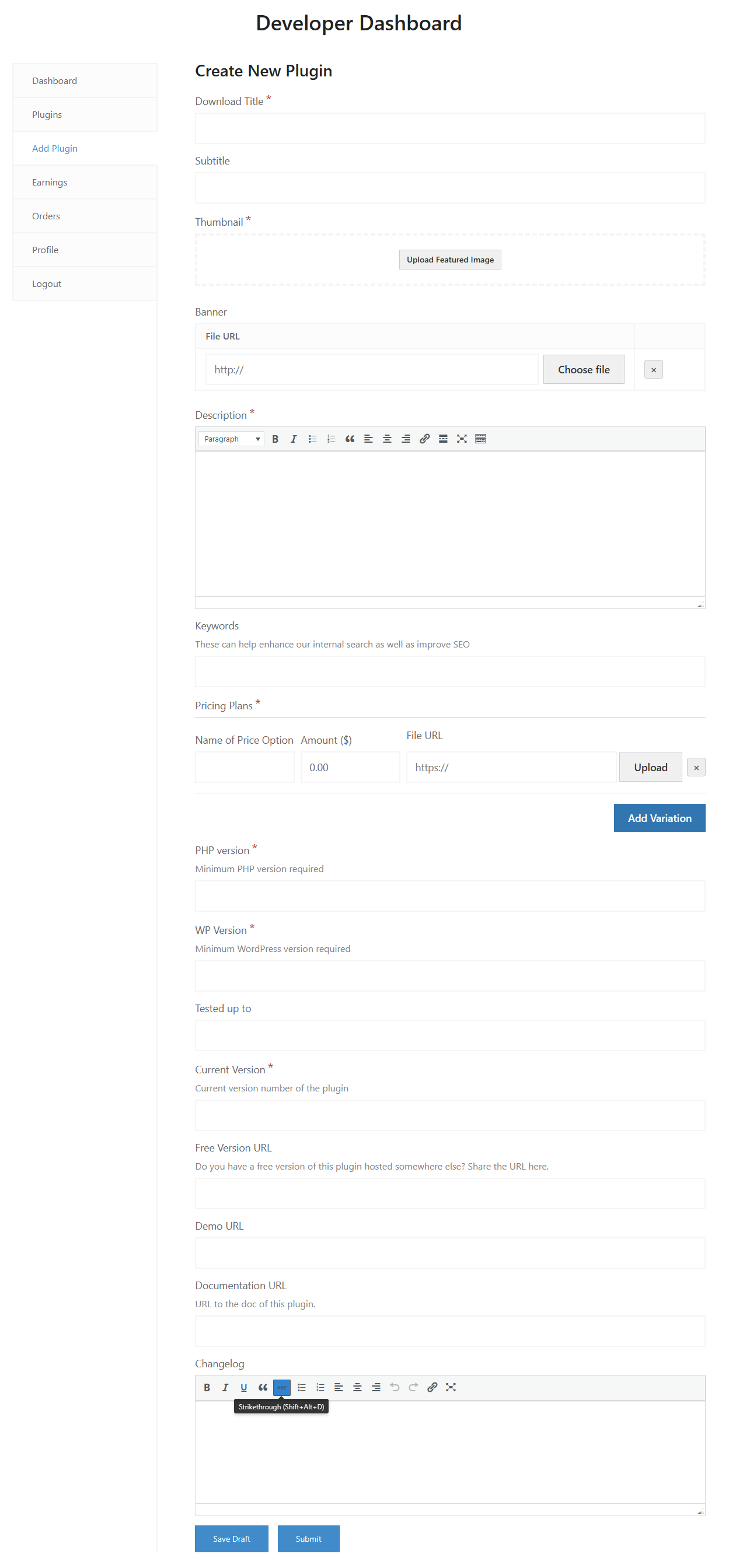 You can now submit this form for our team to review or save as a draft. The Pluggable team will review your plugin and, if it is approved, it will be added to the plugin market.
8. On the plugin dashboard, you can also check your earnings, withdraw earnings, check orders, submitted plugins, and change your profile settings.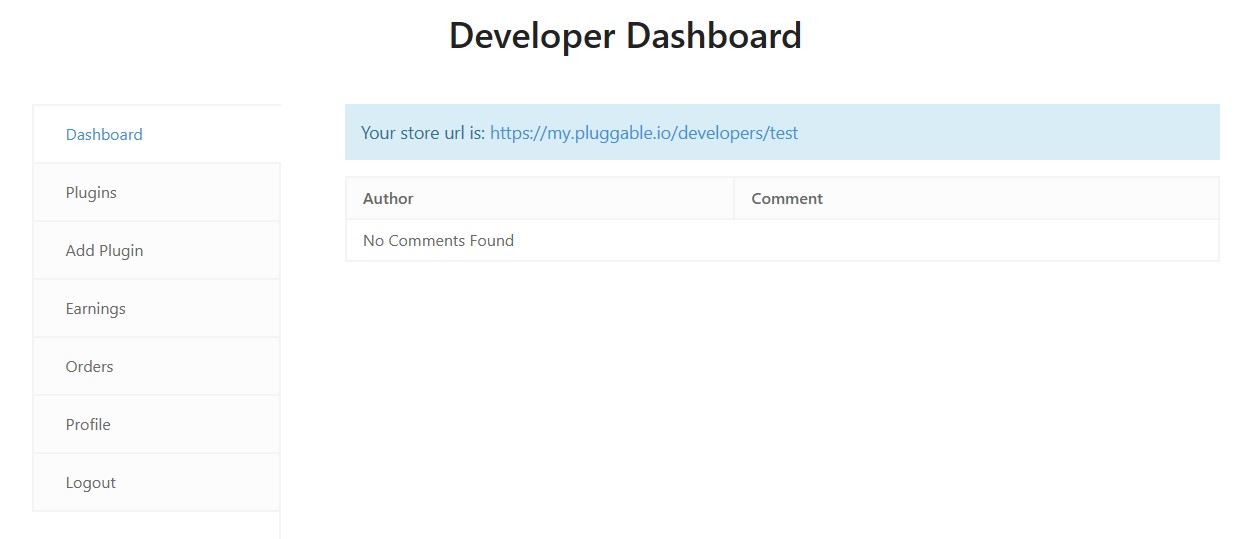 That's it! Now you know how to join the Pluggable plugin marketplace. I hope this helps! Feel free to contact us if you have any questions.
Last Words
Pluggable can be a valuable asset for WordPress plugin developers looking to overcome the challenges of marketing and selling their plugins. With its ability to streamline the plugin distribution process and provide support to valuable users, Pluggable can help developers increase visibility for their plugins and ultimately drive more sales. So Sign up on the Pluggable plugin marketplace today and see the difference it can make in your plugin's growth!