We all know that having a strong online presence is crucial when creating WordPress Plugins. Almost 70% of online marketers believe SEO is better than Pay Per Click (PPC) for generating sales. Implementing effective search engine optimization strategies can help bring potential clients to your Plugin selling website.
By optimizing your website and content for search engines, you can increase conversions and grow your business. How can you build the best SEO strategy for your WordPress plugin Business? Well, there are a few tricks and tips you can follow to get the best results. In the article, I will explain everything you need to build an effective SEO strategy for your WordPress plugin Business.
SEO strategies for boosting organic traffic for your WordPress plugins business
Start Through By Competitor Analysis
Performing a competitor analysis should be the first step in conducting SEO for any business. Eventually, you want to rank high on the search engine and get organic traffic for your website. To do that, you have to identify who are competitors of your business.
Keep an eye on your competitors by monitoring their website performance, SEO strategies, and user engagement metrics. Identify opportunities to differentiate yourself, learn from their successes and failures, and adapt your strategies accordingly. It will help you to understand how to get started.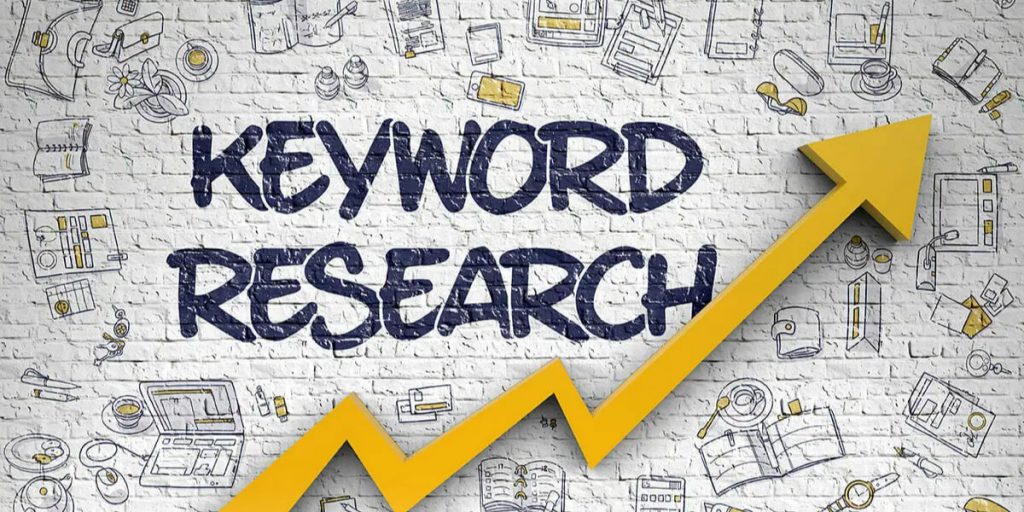 Specific Keyword Research and Optimization For Your Products and Posts
For any business, keyword research is the most crucial aspect of SEO. The same is true for WordPress plugins for business. When creating descriptions for the plugins or writing articles for the blog section, you must add keywords to bring organic traffic.
When developing a booking calendar plugin for WordPress, you should incorporate keywords like "best WordPress booking calendar plugin" into the description. Thus, when people search for WordPress calendar plugins, they will find your website in the search results.
There are various keyword research tools available to do the work, like Google Keyword Planner, SEMrush, or Moz Keyword Explorer. These websites will help you find relevant keywords for your plugins.
In keyword research, look for keywords with a moderate level of competition that have a mid-level search volume. It will make it easier for your website to rank higher on search engines.
Besides, use long-tail keywords with specific phrases to lower search volume. Sometimes, it helps to bring a large number of targeted audiences to your website. Make sure you add keywords naturally to the plugin descriptions and avoid keyword stuffing.
You can also use keywords to create guest posts and blog posts to bring traffic and link to your products to get sales. This approach will improve your visibility and provide value to potential customers actively seeking the solutions your plugins offer.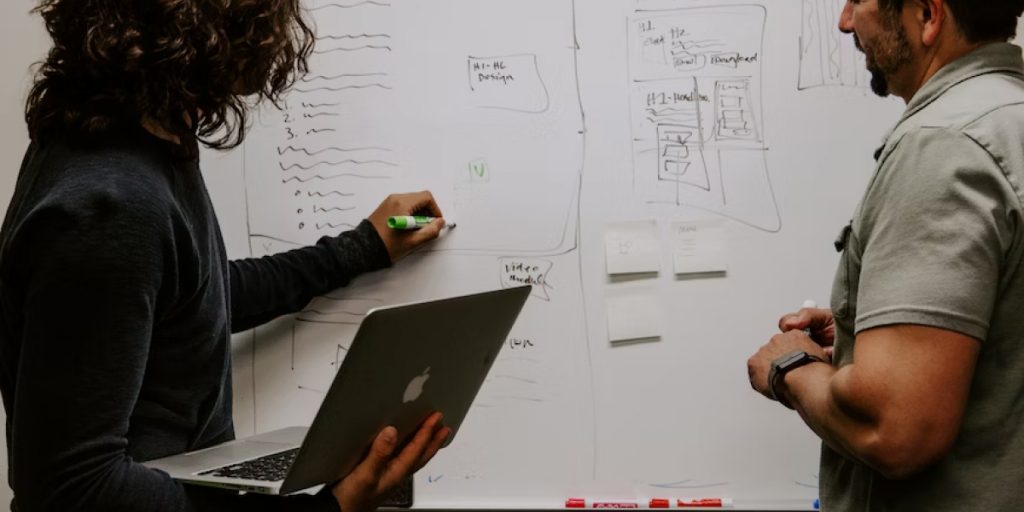 Create High-Quality Description For your Plugins
Most people think creating top-quality content is essential for blog websites. But that's not true at all. If you have an e-commerce website, you still need to create quality content to attract traffic.
You can write unique and user-friendly detailed descriptions of the products, add a user guide for each product, etc. A compelling and informative description is essential to attracting users and engaging potential customers for your plugin website.
When creating content for your plugins, focus on the unique selling points and benefits they provide. Clearly explain how your plugins can solve specific problems or enhance the functionality of WordPress websites.
You have to provide advanced customization details, the process of seamless integration with other plugins, etc. By gaining a deep understanding of your audience, you can tailor your content to resonate with them effectively. For SEO purposes
Create detailed descriptions of your plugins
Make sure you don't overuse keywords
It's crucial to maintain readability and coherence
When creating content, strive for clarity and simplicity
Break down complex features into easily understandable explanations, providing step-by-step instructions if necessary
Engage users by using visuals, such as screenshots or infographics
You should apply the same principle when creating blogs for your website or guest posting. Establish your authority in the WordPress plugin market by creating high-quality content that explains your plugins' features.
Use On-Page SEO Optimization To get better results.
On-page SEO is essential if you want to rank specific pages. When uploading content for a page on-page, SEO improves your website's visibility in search results. Implementing on-page SEO techniques can enhance your website's relevance, structure, and overall optimization. There are a number of on-page SEO tools available to optimize a particular content, like Surfur SEO, Frase, etc.
Here are some key elements of On-page SEO that you have to focus on
Meta Tags: You have to keep meta tags for each page of your website. These tags provide concise information to search engines and users about the content of your page. For example, you are creating a page to showcase an individual plugin. Add relevant meta tag descriptions of the plugin, what it is, and how it works.
URL Structure: Create clean and descriptive URLs for your plugin pages. Include relevant keywords within the URL structure to provide additional signals to search engines. Avoid using numbers or vague parameters in your URLs.
Headings and Subheadings: While writing a description of your plugins, use Organize proper heading tags (H1, H2, H3, etc.). Utilize H1 tags for the main title of the page and distribute relevant keywords across subheadings. It makes it easier for users to scan and navigate your content while helping search engines understand its structure.
Keyword Optimization: Keep a focus keyword for every page and secondary keywords for assistance. For example, if you are selling a calendar scheduling plugin, keep the main keyword" best booking calendar plugin for WordPress."
The secondary keywords can be WP booking calendar plugin, WP booking calendar free, etc. Keep a good ratio or use the keyword while making descriptions or blog posts.
Image Optimization: Optimize images on your plugin pages by adding descriptive alt text and compressing their file sizes. This helps search engines understand the context of your images and improves page load speed, contributing to a positive user experience.
Internal Linking: Incorporate internal links within your content to establish connections between related pages on your website. Search engines can better index your content, and users can navigate your site easily. Use relevant anchor text for these links, incorporating keywords where appropriate.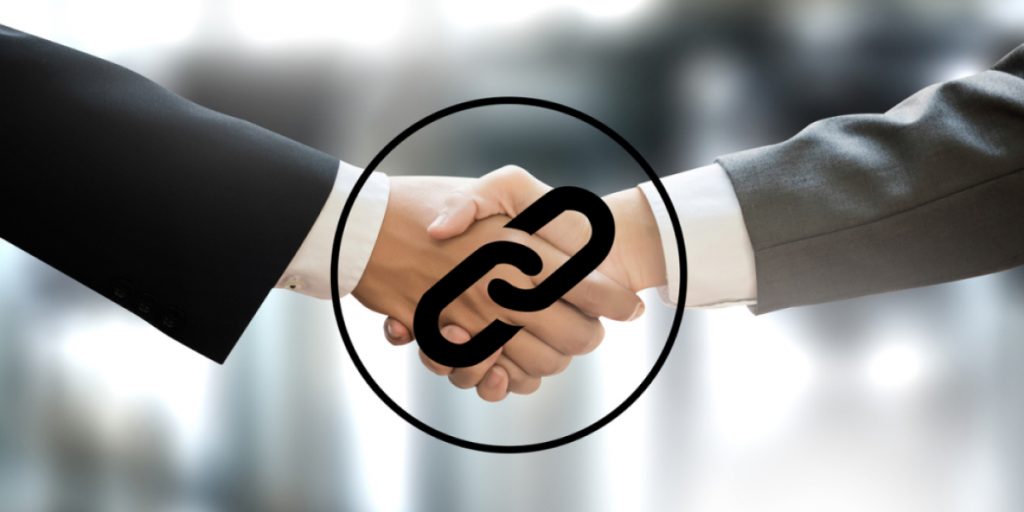 Incorporate updated Link Building Strategies
Do you know that link building is the most important part of any SEO strategy? Proper link building can help you rank high on search engine result pages overnight.
Prior to Google's latest updates, SEO specialists built links from multiple websites without checking the relevance of the content or the website. But according to new updates, you have to build links from niche-relevant websites. Here's what you need to do while building a link for your
Guest Blogging
Seek opportunities to contribute guest blog posts on reputable websites within your plugin's niche. Write informative and engaging articles that provide value to the target website's audience. Include relevant links to your website or specific plugin pages within the guest posts, ensuring they are contextual and add value to the content.
Resource Link Building
Create high-quality resources related to your plugin niche and post them to different websites. For example, you can create comprehensive guides, tutorials, or industry reports. Creating such link build authority for your website.
Participate in Forums and Communities
Several forums and communities are dedicated to discussing WordPress plugins. Engage with online forums, discussion boards, and communities focused on WordPress plugins. You can join those groups, provide helpful answers to users' questions, and promote your website. It will help you get organic traffic and increase your sales.
Create Social Media Profiles For Authority
Do you still believe that social media profiles create authority for websites? Create social media pages with the same name as your website. Utilize social media platforms to promote your plugins and engage with your target audience. You can use websites such as Reddit, Twitter, Quora, etc. Share valuable content, announcements, and updates related to your plugins. Encourage users to visit your website and share your content, which can potentially lead to backlinks from social media shares.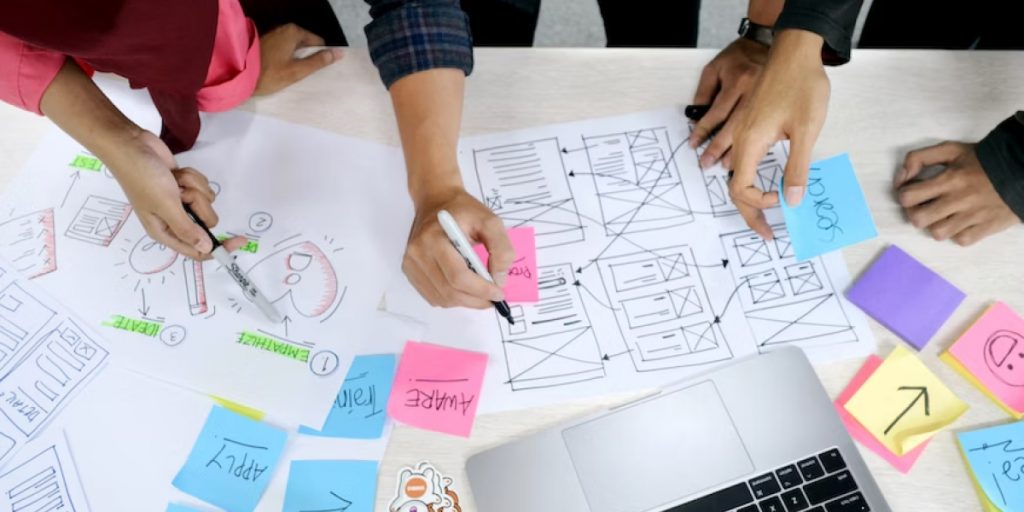 Provide a smooth user experience for your website visitors
User experience (UX) and website performance are crucial factors in boosting organic traffic for your WordPress plugin business. If the clients don't get a good experience after visiting your website, eventually, they will not stay on the page.
It will increase the bounce rate. Providing a seamless and positive user experience not only enhances user satisfaction but also influences search engine rankings. Here are key considerations for optimizing the user experience and website performance:
Responsive Design: Make sure your website is mobile-friendly and responsive.
Speed Up Your Website: Boost your website's loading speed to make it more user-friendly.
Design an intuitive navigation structure: Design a clear and intuitive navigation structure that allows users to easily find the information they are looking for.
Clear Call-to-Actions (CTAs): Utilize clear and compelling action buttons throughout your website.
Minimize Distractions: Avoid cluttered layouts, excessive ads, and pop-ups that may distract users and disrupt their browsing experience.
Accessibility: Make sure your website provides seamless performance for any device.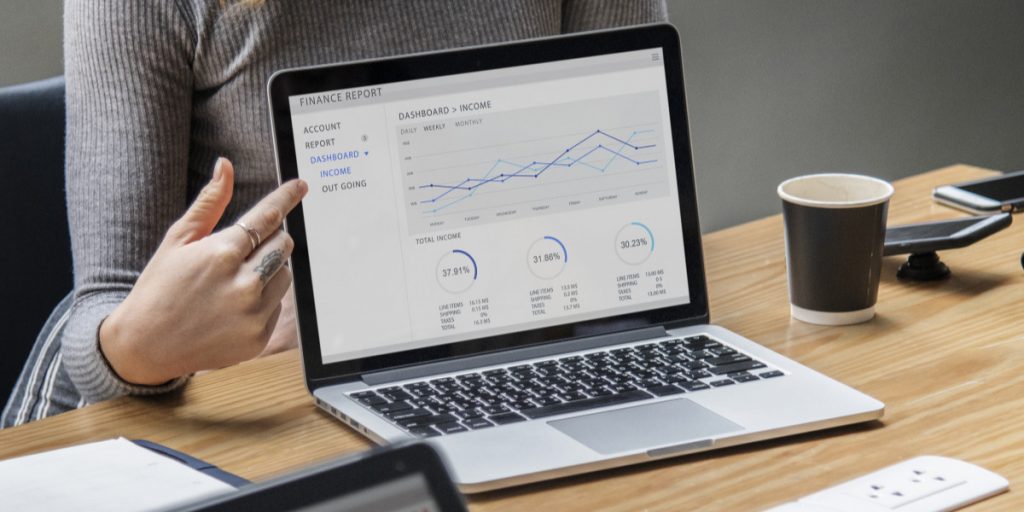 Monitor, Analysis, and Keep everything up-to-date
Last but not least, you have to monitor your website's SEO performance. By tracking key metrics and analyzing user behavior, you can gain valuable insights into the effectiveness of your strategies and make informed optimizations. Here are important aspects to consider:
Website Analytics
With a powerful analytics tool such as Google Analytics, you can easily track your website's performance. Besides, there are other tools like Ahrefs and SEMrush that track website traffic, page views, and bounce rates. Analyzing these data points provides insights into user engagement, popular pages, and areas for improvement.
Conversion Tracking
Track specific actions users take on your websites, such as plugin downloads, form submissions, or purchases, to track marketing success. It is possible to maximize conversions and revenue by understanding the conversion rates of different channels and campaigns.
User Behavior Analysis
Heatmaps show where users click and engage with your website, helping you identify areas of high or low engagement. Observe individual user interactions, uncovering usability issues or conversion barriers. Understanding user flow helps you identify potential drop-off points on your website.
Keyword Ranking and SEO Performance
Analyze keyword rankings to assess your website's visibility. Evaluate the impact of your SEO strategies by tracking the performance of your target keywords. You have to identify keywords that drive organic traffic and those that require further optimization. Additionally, analyze backlinks, crawl errors, and technical SEO issues that may affect your website's ranking. If necessary, rebuild broken backlinks and see results.
Things to consider
Make sure you keep up with new SEO updates while making your SEO strategy for your WordPress plugin business. If you do not know, then I want to tell you that SEO strategies are quite similar for every business.
The main aspects are competitor analysis, keyword research, creating content, building backlinks, and ranking high on search results. But to win the race, you have to keep yourself updated with new SEO rules. The type of backlinks Google prefers, the type of value Google expects from content, etc. It will help you get better results in a short time.
Conclusion
I hope you got a proper idea about how to make effective SEO strategies for your WordPress plugin website. It doesn't matter if you have an individual website or a sell-in marketplace, following the strategy will bring organic traffic to your product.
Although paid ads may seem like an easy way to increase sales, SEO is a long-term game that can help you run a sustainable business. You can boost your business if you follow the strategies mentioned above. In case you have no idea about SEO, you can take assistance from SEO specialists while building your SEO strategy for WordPress plugins.