Datalentor
Advanced DataTable for Elementor
0(0)

Description
Installation
Screenshots
Changelog
Reviews
Description
Datalentor for Elementor Plugin to add an attractive Data Table to your website without any coding knowledge. The plugin have multipurpose Data Table collection, making it more useful for a wide range of websites, including large eCommerce project.
In this plugin that allows you to create beautiful responsive tables.This plugin is also helpful for affiliate product presentation.
We focused on user experience, flexibility, and creativity that enable you to drag and drop widget, fill the content your way to create an impactful website. We will keep adding more in future versions. You get 100% responsive table design looks good in every types of devices.
This pack is truly remarkable and unique in its design and usability. So, stop wasting your time searching for Data table widgets. You can find everything you need in one place.
Where the Datalentor Plugin is Useful?
Datalentor plugin useful for all WordPress websites. There is one small list of key features to understand the concept of this plugin.
Key Features:
Create and get a unique Data Table within a couple of minutes
Column support for Desktop, iPad/Tablet, Mobile
Options: Header Title, Content, Image, Icon, Elementor Templates, etc.
Button Hover Effect
Customize Color of all the contents
Works with all WordPress themes
SEO Friendly
Translation Ready (.pot file included)
Tested & compatible for WordPress 6.0+ and higher
Lightweight
Working fine with Browser Compatibility
100% Responsive Design
Easy to Customize
Dedicated Support
Other Features:
1. Hover Effects
It is a pre-defined or ready-made hover effects over the table data.
2. Elementor Templates
Elementor Template options available in 'Content Settings' that make your content more attractive.
3. Border
You can set different types of the border to Datatable.
4. Looks Great on any Device!
We offer that our plugin looks perfectly on any device.
5. Cross-browser Compatibility
Datalentor Styles is fully compatible with all major browsers like Firefox, Chrome, Opera, Safari, etc.
6. Easy To Install, Use and Customize
The plugin is user-friendly, with no expertise required. Basic WordPress users can also easily use it.
7. SEO Friendly
Datalentor plugin is built with search engine optimization in mind to ensure better rankings across all search engines.
What Makes Datalentor Outstanding?
No Coding Skill Required.
Easy to Setup or Configure.
Clean Code, Layout, and Design.
Create Stunning any Pages with just a Few Clicks.
Well Documented.
Dedicated Support.
Improvement Suggestions
If you have any suggestions on how to improve this item, please let us know! We will be happy to consider any advice and appreciate your efforts. We will go through all your feedback weekly and pick the most requested features to include in a future update! Contact us here.
Installation
1. Installation via WordPress Admin area
Step 1. Login into your WordPress admin area.
Step 2. Click on the left-side plugin menu.
Step 3. Now at top of the page, you can see Add New button, click on that button.
Step 4. Again at top of the page, you can see the Upload Plugin button, click on that button for the next process.
Step 5. Now upload the plugin zip file (datalentor.zip) via drag and drop or direct file upload selection. After file selection, click on Install Now button and then click on Activate Plugin link.
plugin-add-new
plugin-upload-new
upload_plugin
install-plugin
2. Installation Via FTP
Step 1. Extract the above-selected zip file (datalentor.zip). It will create an 'datalentor' folder with all plugin files & folders inside it. (Remember this extracted folder path)
Step 2. Using your FTP programs like Filezilla or cPanel, upload the non-zipped plugin folder into the /wp-content/plugins/ folder on your server.
Step 3. Go to the Dashboard » Plugins » Installed Plugins page and find 'Advanced Product Features Showcase for Elementor' from the plugin list.
Step 4. Click on Activate to activate the 'Advanced Product Features Showcase for Elementor' plugin.
Important Note: It is an Elementor page builder add-on. If you haven't an Elementor plugin installed and activated with the site, it will not work for you. It will ask first to Install. After, activate to run this plugin.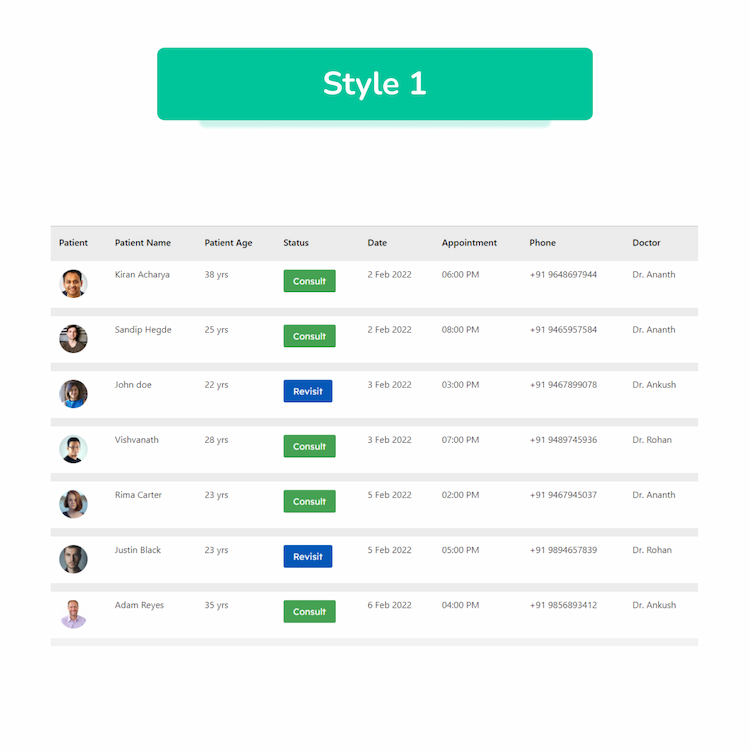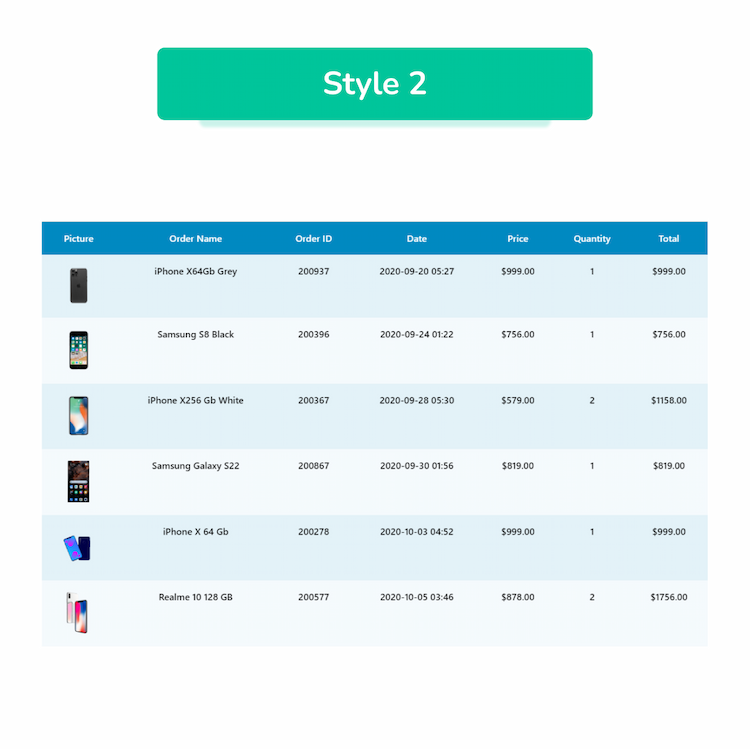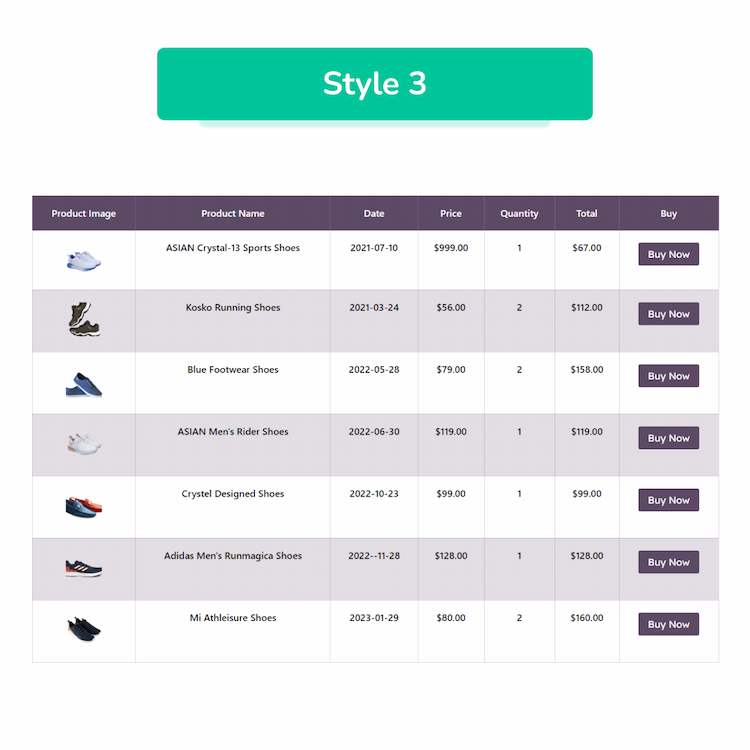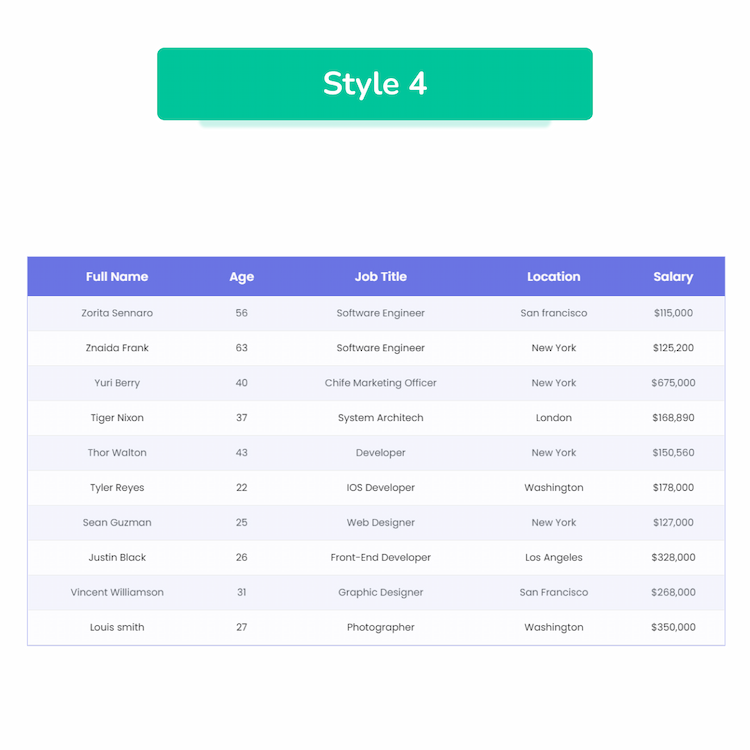 Reviews
0 (0)
Roadmap & Feedback