GamiPress for GiveWP
Level up your fundraising game with GamiPress for GiveWP
4.83(6)

Description
Installation
Screenshots
Changelog
Reviews
Description
"GamiPress for GiveWP" is a plugin that integrates the popular WordPress gamification plugin "GamiPress" with the "GiveWP" plugin, which allows for easy and secure donation receiving on a WordPress website. This integration enables users to donate points to your website.
This can provide an added incentive for users to donate and increase engagement on the website. The integration allows displaying a separate payment option to donate with points on the donation forms, making the donation process more interactive and engaging. "GamiPress for GiveWP" is a great tool for non-profits or other organizations looking to increase engagement and point-based donations on their WordPress website.
How to install, activate and use GamiPress for GiveWP
You can follow the steps below to Install, activate and use the GamiPress for GiveWP on your WordPress website:
Download the GamiPress for GiveWP plugin' zip file from Pluggable.io, Log in to the dashboard of your WordPress website and go to the "Plugins" menu.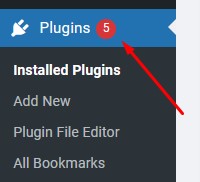 Click the "Add New" button to add a new plugin to your site. Upload the zip file you download from Pluggable to your website, and click on the "Install Now" button.

Once the plugin is installed, click on the "Activate" button to activate it. Also, make sure you have GamiPress and GIveWP installed and activated on your website.

On the dashboard, go to the "GamiPress for GiveWP" submenu under GamiPress.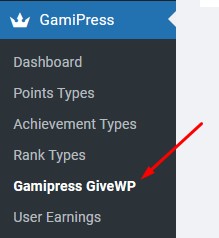 Click on the license tab and activate the plugin with the license you got after purchasing the plugin from Pluggable.

After you've completed these steps, the GamiPress for GiveWP will let your users donate with points on your website.
To let users donate on your website you need to create a Point Type on Gamipress. Go to the admin dashboard and navigate to GamiPress. Then click on the "Point Types'' submenu.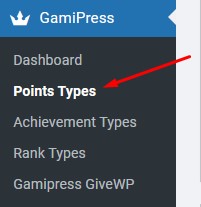 Click on add new if you haven't created any point type yet. After setting the point amount, adding the feature image, and other conditions for the new point type, publish it.
Now go to the "Donations" menu by GiveWP on the WordPress dashboard and then click on "Settings".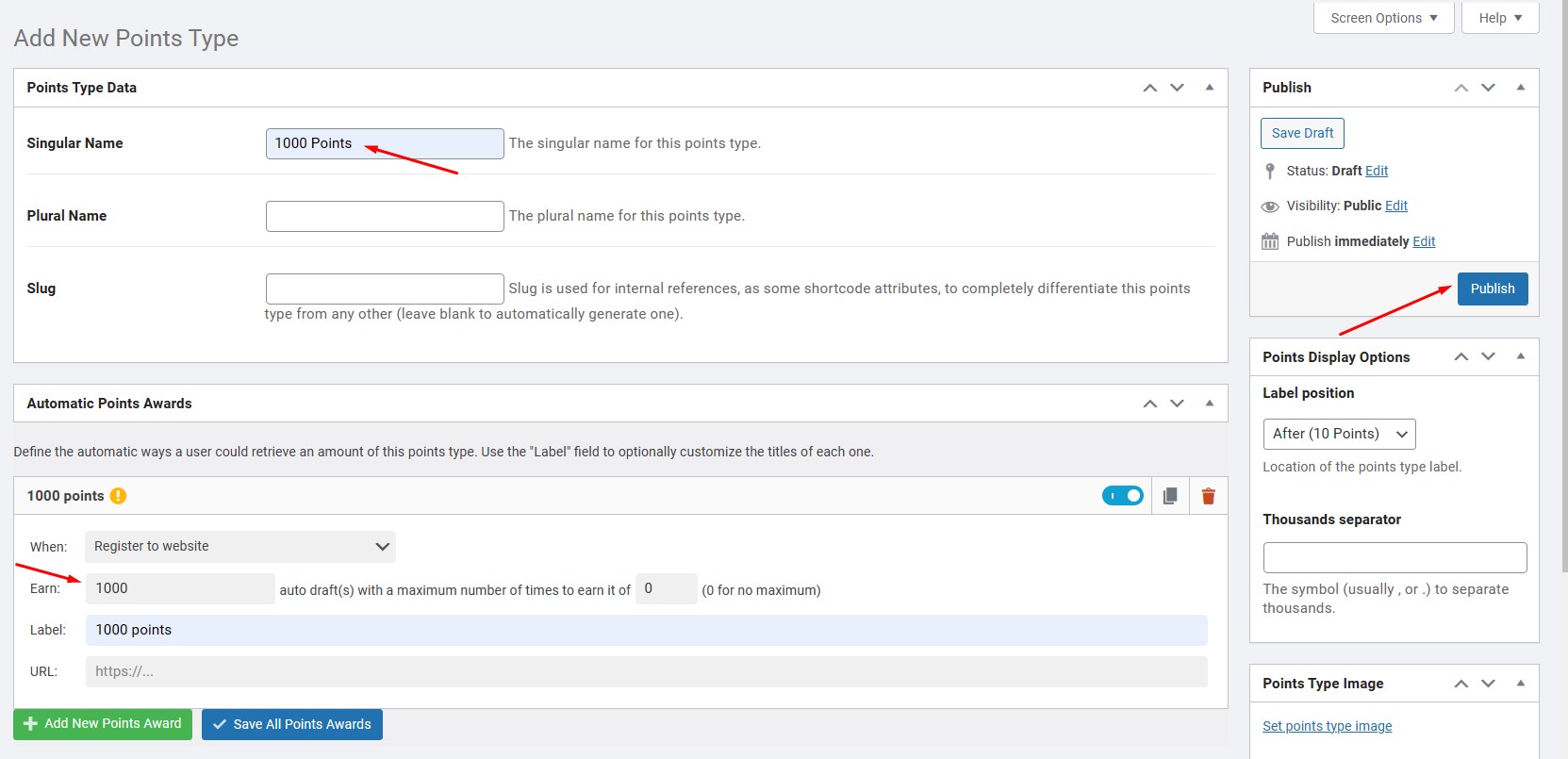 Now click on the Payment Gateways tab and then GamiPress.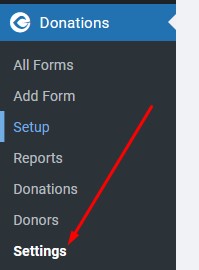 Select the Point Type and Point Type Label that will be used to donate on your website. Save the changes.

Now click the Gateways tab to assign the custom payment option you just created.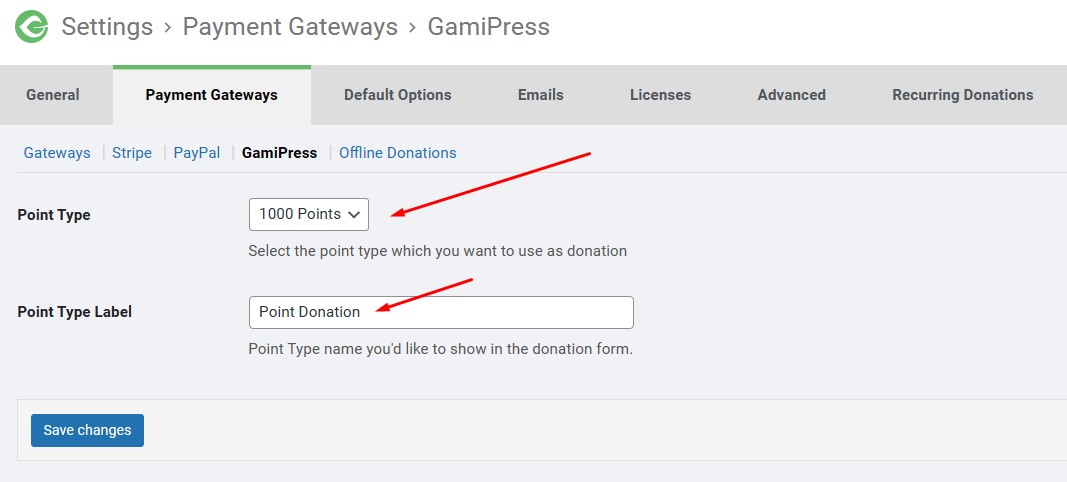 You will see the new gateway with the label you just set in the list (shown in the screenshot below). Now you need to enable it and save the changes.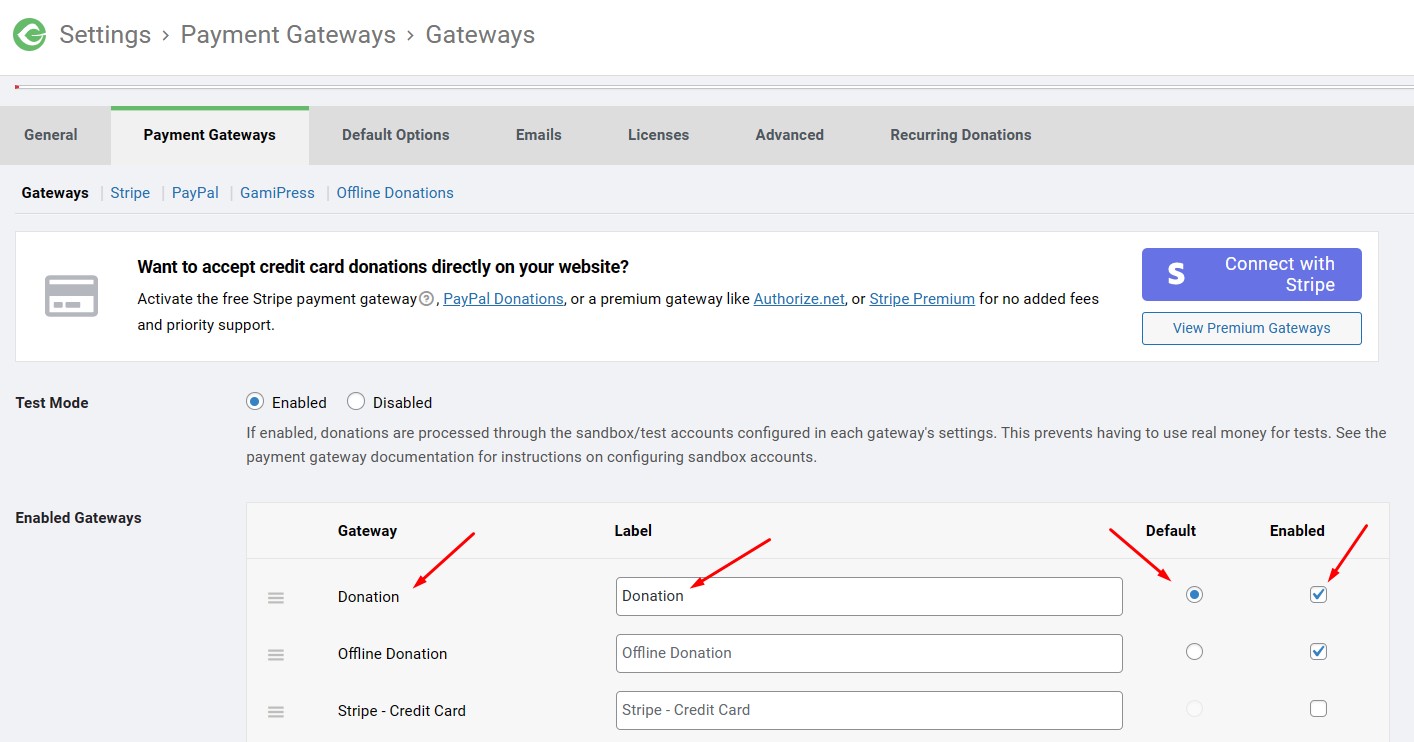 To check if the "Point Donation" is appearing on the donation form you can view a GiveWP Form. Continue with the steps and go to the payment screen where the Point Donation will appear as shown in the screenshot below.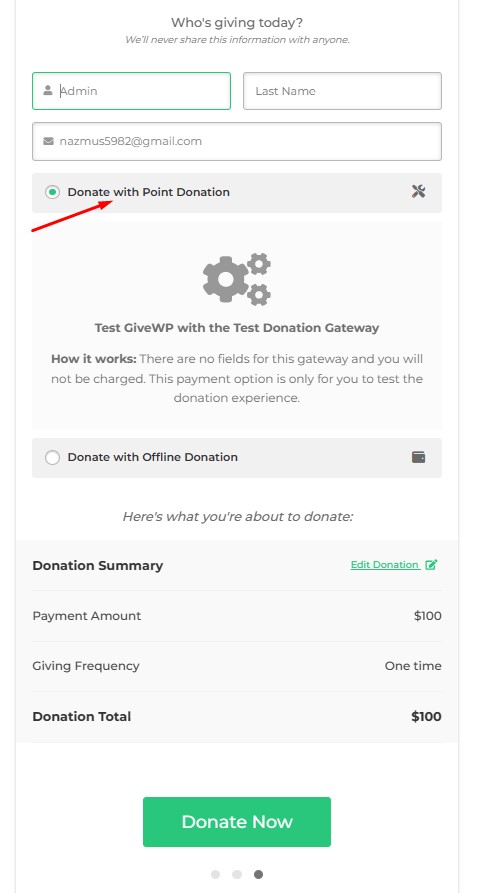 If you have any issues with the installation process or the plugin is not working as expected, contact us anytime for support or troubleshooting.
Installation
No Installation Data Found
Screenshots not available.
Reviews
4.83 (6)
Roadmap & Feedback